Yummy and almost healthy :)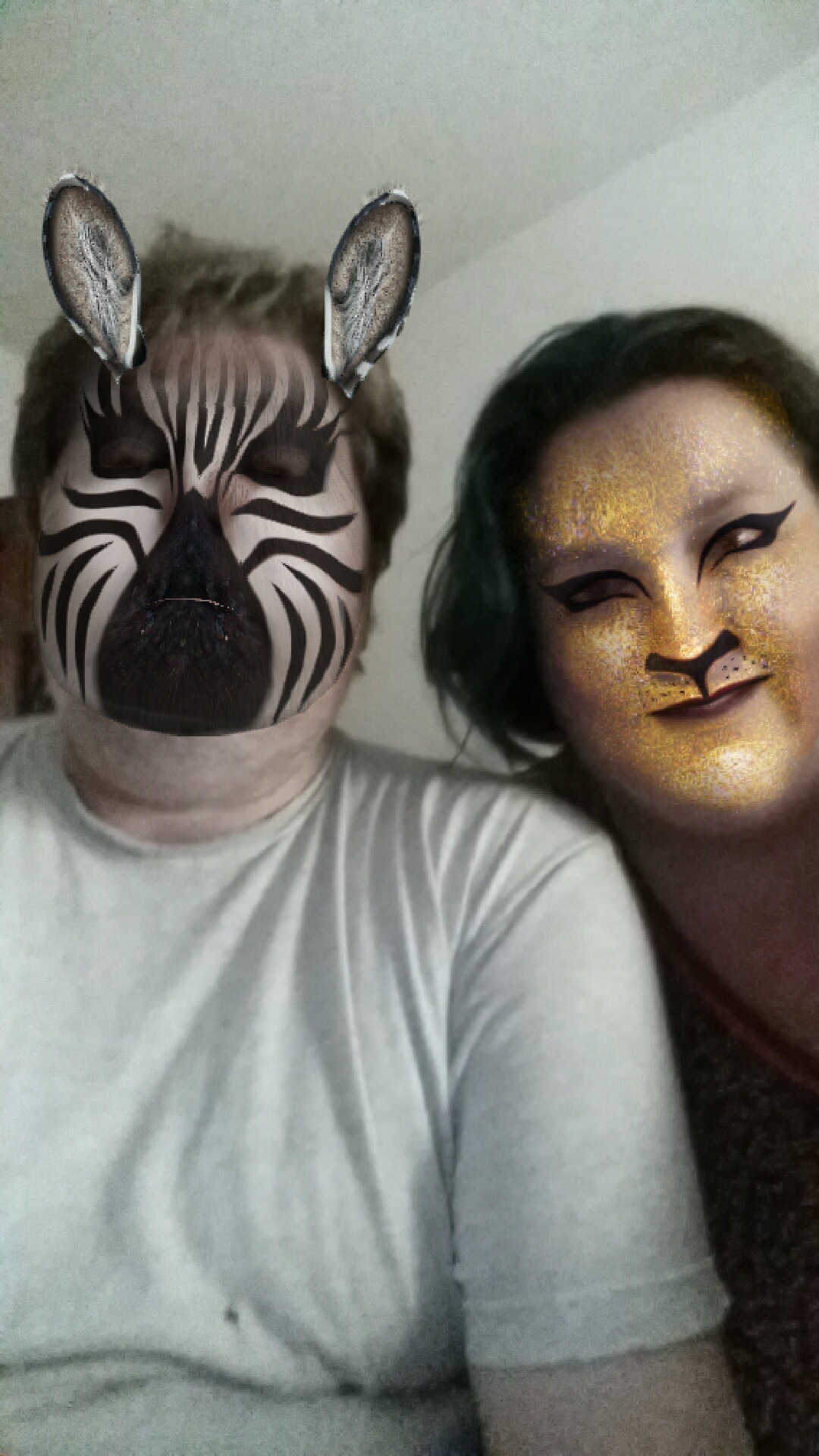 So I am a LOVER of this recipe, and I have been looking for a banana bread since my bf loves it. I couldn't find one that wasn't bland or super dry. I decided to use this recipe and just substitute the bananas for the zucchini. Well my bf told me that he has NEVER tasted banana bread that good! He said that he is afraid to ask his son if he liked the bread because he doesn't want to share it with anyone. This is definitely a multi-use quick bread recipe for me!<br/><br/>I made this for the Summer 2006 Pick A Chef Contest. This was an amazing quick bread!! I have made Zuchini bread but nothing like this. I did omit the nuts but added the chocolate, but I used white chocolate, since I am partial to white. Oh My Goodness this was a phenomenal bread. The chocolate gave it a very rich sweet taste with the zuchini that was just outstanding. I just LOVED this recipe and anyone who reads this review and does not make and try this bread (just don't bake it for 6 hours!! LOL!!) is just down right crazy!! I hope everyone will enjoy this bread as much as I did!! This is a definate DEFINATE Keeper!! Kudos!!!
Combine all ingredients into a big bowl. Wash your hands up to your elbows and mix the ingredients together (ewww, gross). This will take 3-5 minutes.
Be careful pouring the mixture into the loaf pan to not get any on the sides of the pan. This amount will make 1 loaf.
Bake in a greased loaf pan at 350°F for approximately 35-55 minutes, according to your oven. Top will be slightly split, and golden brown. Do not overbake!
They freeze great!