Oh, what can I say! It has everything in it that I enjoy!!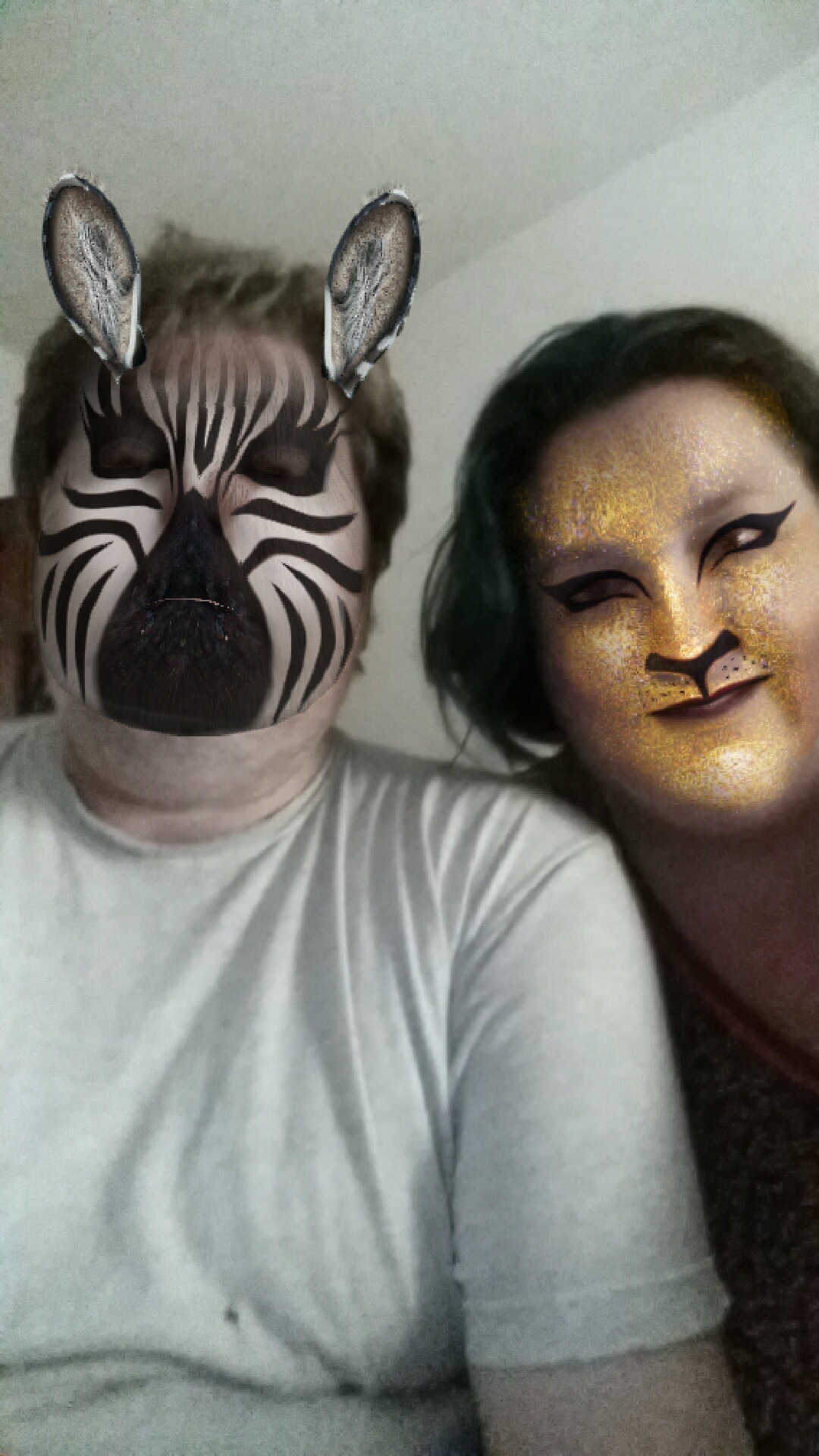 I made these since company was coming over and I couldn't use my oven (it caught on fire 'cause I need to clean it VERY badly). So these are EVIL!!!! I do not recommend this to anyone that is trying to loose weight at all 'cause you won't!! I can't stop eating them. They taste like popcorn balls in a way. As a child we use to mix peanut butter and syrup and eat it as a dip and it tastes a lot like that also!! What a child hood memory this brought up!! KUDOS on the recipe and MAJOR KUDOS to Scruffers!!!
bring sugar, margarine and corn syrup to a boil.
rapid boil for 1 minute.
remove from heat.
add the peanut butter and vanilla and mix well.
add corn flakes, cheerios, coconut, and nuts.
mix well.
drop while warm onto wax paper.
let cool.
you can make large cookies or small ones.
either way they are delicious!