Chilled, Lots of wafers and full of vanilla flavor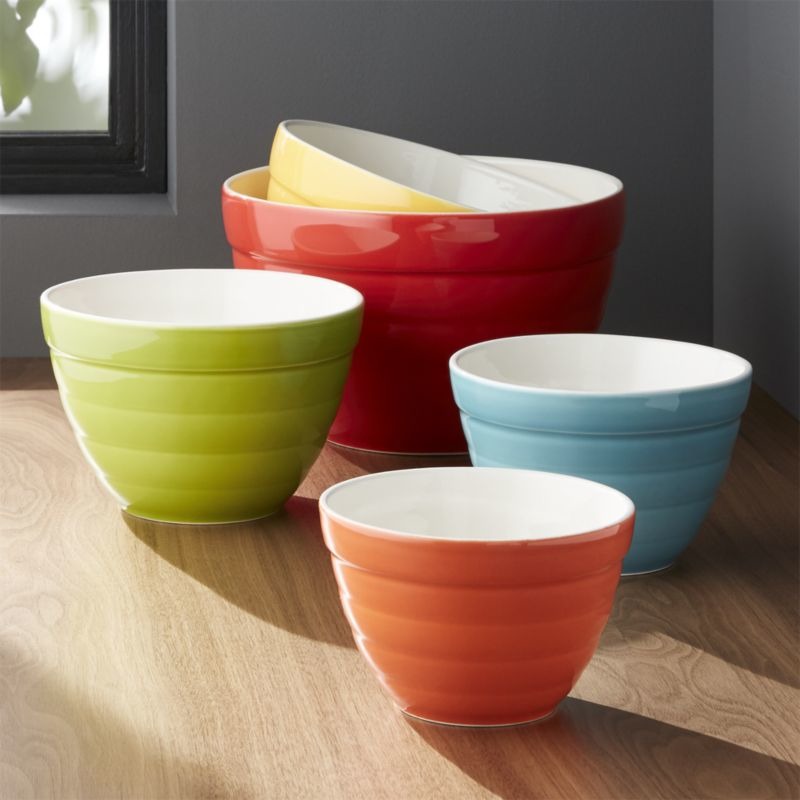 This is similar to the recipe I use, too and it's always a popular dish. It's very quick and easy to make, just allow plenty of time to let it sit in the fridge for a while. Also, the milk needed for the pudding is not listed in the ingredients. Small Version (4 Cups total): small box of pudding, 2 cups of milk, 1 cup of Cool Whip, 2 bananas, 1/2 box cookies.
Make French Vanilla Instant pudding as side of box directs.
Mix Vanilla Extract with pudding.
Mix 1/2 Cool Whip container into pudding.
Layer vanilla Wafers, pudding and bananas until gone. (save at least 1 wafer).
Top with remainder of cool whip.
Crunch 1 wafer and sprinkle on top.
Chill and serve.