White Chocolate Bakewell (Cherry and Almond) Fudge
This is not a true fudge but is so ridiculously easy to make that I had to post it! It also tastes wonderful if you like rich, sweet treats! After making Sam#3's Cherry Fudge Logs, I liked it so much that I had to try different variations on the recipe, and this is one that I really like! (Posted with permission). Cook time is chill time.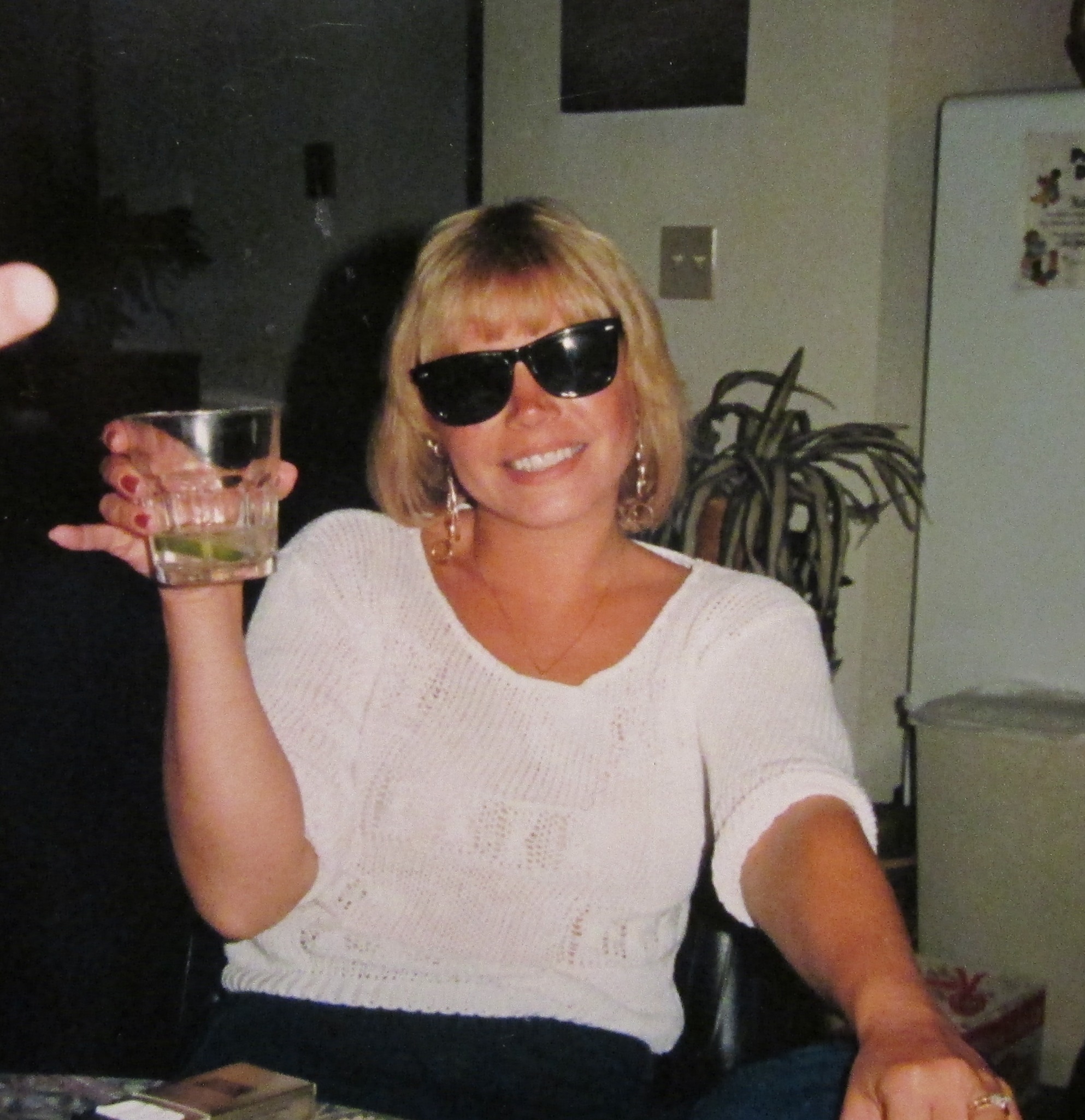 I could make myself sick on this , but thank goodness I have some willpower! This fudge is not only delicious, it is beautiful as well. And it's very easy to make. I had about 1/3 cup of toasted sliced almnds that I wanted to use up, so I added those. This is a keeper! If I could give it more stars, I would! ZWT7-Shady Ladies
Put the white chocolate chips and sweetened condensed milk in a saucepan and warm over a very low heat, stirring continuously until the chocolate has melted and the mixture is smooth. Remove from the heat.
Stir in the almond extract and then the glace cherries.
Line a loaf pan with cling film (saran wrap) and pour the warm fudge mixture inches.
Chill in the fridge for at least 3 hours, until completely set (ideally overnight).
Then turn out of the pan and serve (this is a soft fudge so is best served slightly chilled).
NB If desired, you can quarter extra glace cherries and scatter them over the top of the fudge before chilling to make it look a little more colourful!