White Bean Hummus (Hommous/Hummous)
Yummy, smooth middle eastern style dip. Good Taste November 2006. I usually add in more tahini, garlic, lemon and cumin to taste.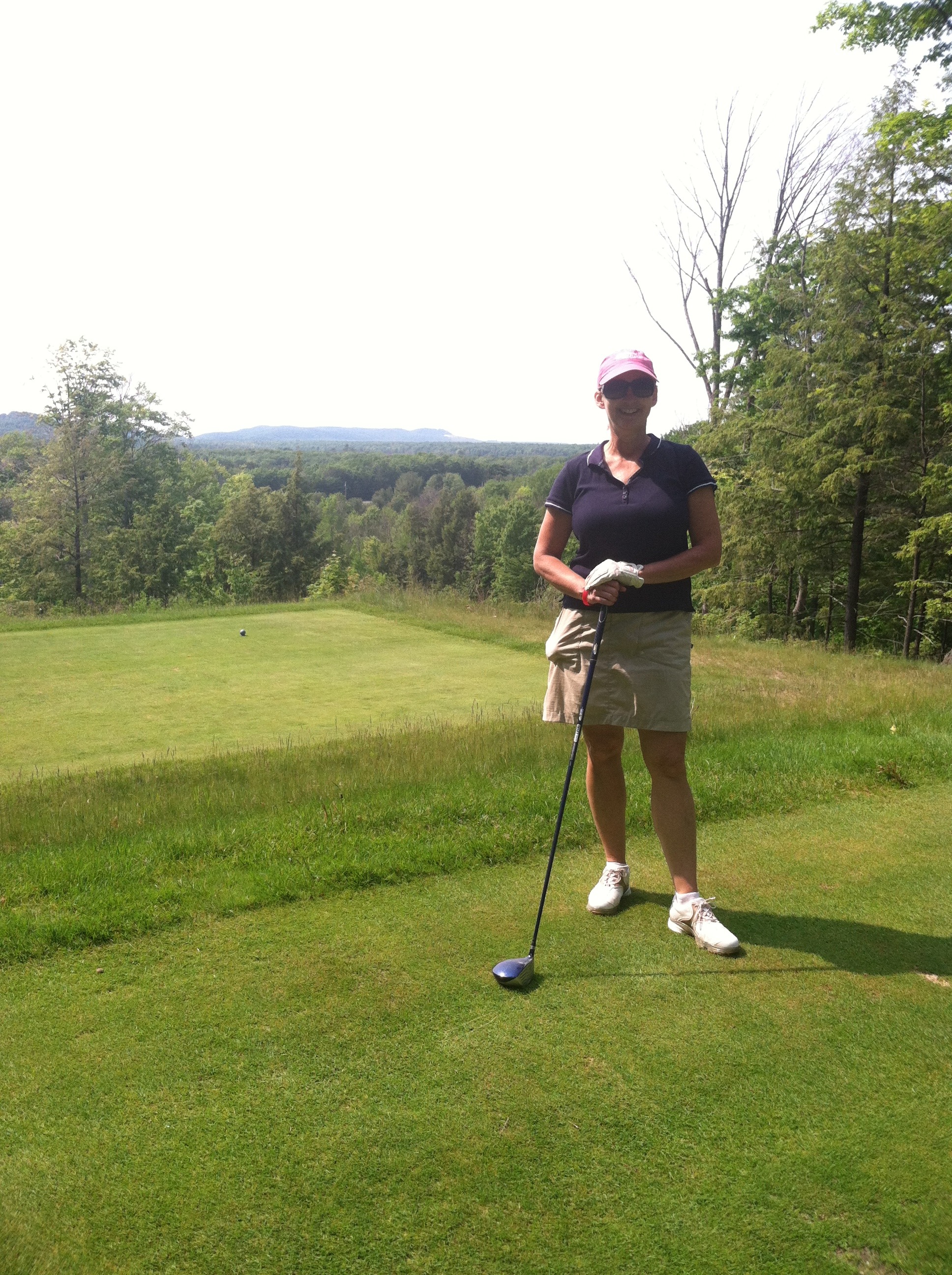 What a yummy and healthy dip! I loved the addition of hot sauce (I used Franks hot sauce) and did add more then directed. I also added an extra clove of garlic. This made for a healthy dip when served with veggies but it would be delicious with tortilla or pita chips, too. It's quick and easy! Thanks!
Process until smooth in food processor.
Taste, season with salt and pepper to taste.