When I have basketball practice or football we can make this right after school and still be out the door on time.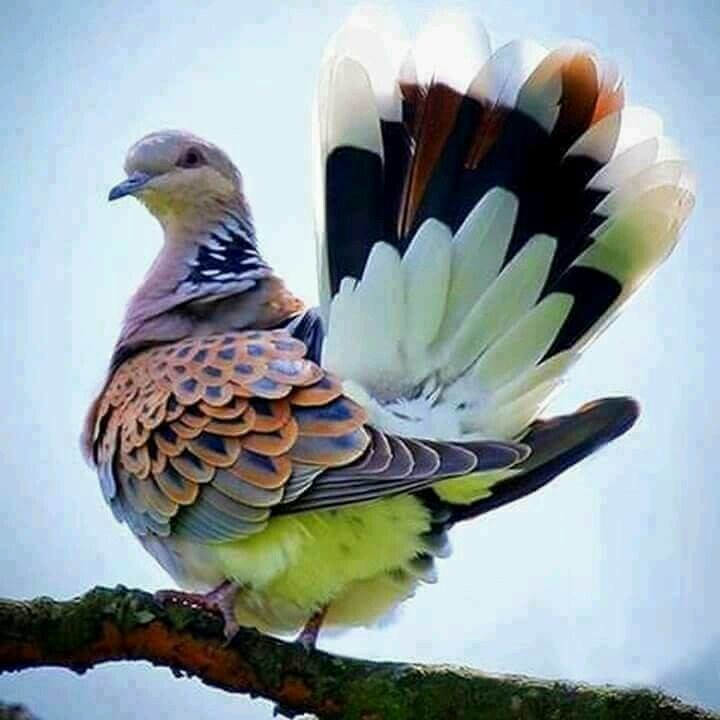 This is really good. I added a chopped orange pepper as part of the celery amount, and also added a 28 oz can of tomatoes instead of 16 oz can as that is what I had on hand. I kept the spice amount all the same. Mine did need a little salt , but then I love the stuff. Yes this is a hit you in the back of the throat spicy chilli, which I will make again and again. Maybe I will add allspice and cinnamon to my regular chilli too. This makes an all around healthy meal.
Spray a large nonstick skillet with cooking spray,( or add olive oil) over medium heat and then add chicken. Cook and stir until browned breaking into pieces. Drain fat from pan.
Add the celery, onions and garlic, cook and stir over medium heat about 7 minutes until vegies are tender.
Sprinkle in the spices and stir and cook another minutes.
Add the tomatoes with its juice, beans, and chicken broth.
Heat to a boil, reduce heat to a nice med. low simmer, uncovered for twenty minutes.
Garnish with chopped green onions, grated cheddar cheese and sour cream if desired.