Adapted from The Shanty restaurant in Wadsworth Il. Put here for safe keeping. Great served with fresh steamed vegetables.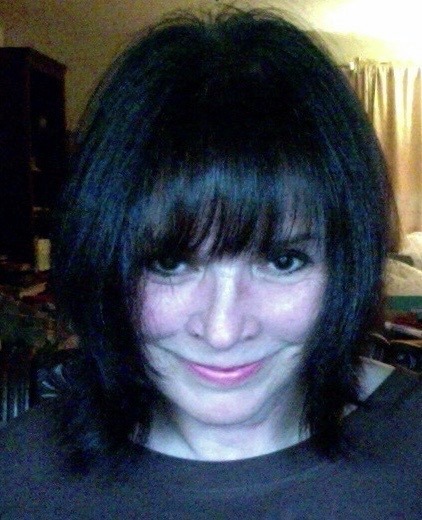 This is truly restaurant-quality! Event though I made a few minor changes (one inadvertent), it came out fabulously. I mistakenly added fish base instead of the chicken base, and I chose to use Dijon mustard instead of yellow mustard. I had 8 beautiful colossal shrimps (size 8-12 per pound). They were cooked perfectly! There was a lot of sauce. I served this as a first course on New Years' Day. Two shrimp per person would have been sufficient, and I cut back on the bread a little bit. This is really an impressive dish that is easy to execute. Thanks for sharing this! Made for PRMR Tag Game.
SAUCE: To a saucepan melt butter over medium heat. Add remaining ingredients and cook for about 10 minutes, stirring occasionally. NOTE: Extra sauce (if any) can be kept in the refrigerator for about a week.
SHRIMP: Sauté shrimp in butter and spices. Let brown until almost cooked through.
Remove from heat, add whiskey to sauté pan and flambé'. When the flame goes down, add about 1 cup of sauce and let melt together in the pan.
BREAD: Drizzle (or brush) slices with olive oil and grill (or bake) both sides until lightly toasted.
SERVE: Top each piece of toast with a piece of shrimp then pour sauce over top, dousing bread and shrimp.
Garnish with sautéed vegetables (broccoli, carrots, red bell pepper, yellow squash).