This is great if you need to have something ahead of time, it can be frozen up to 1 month.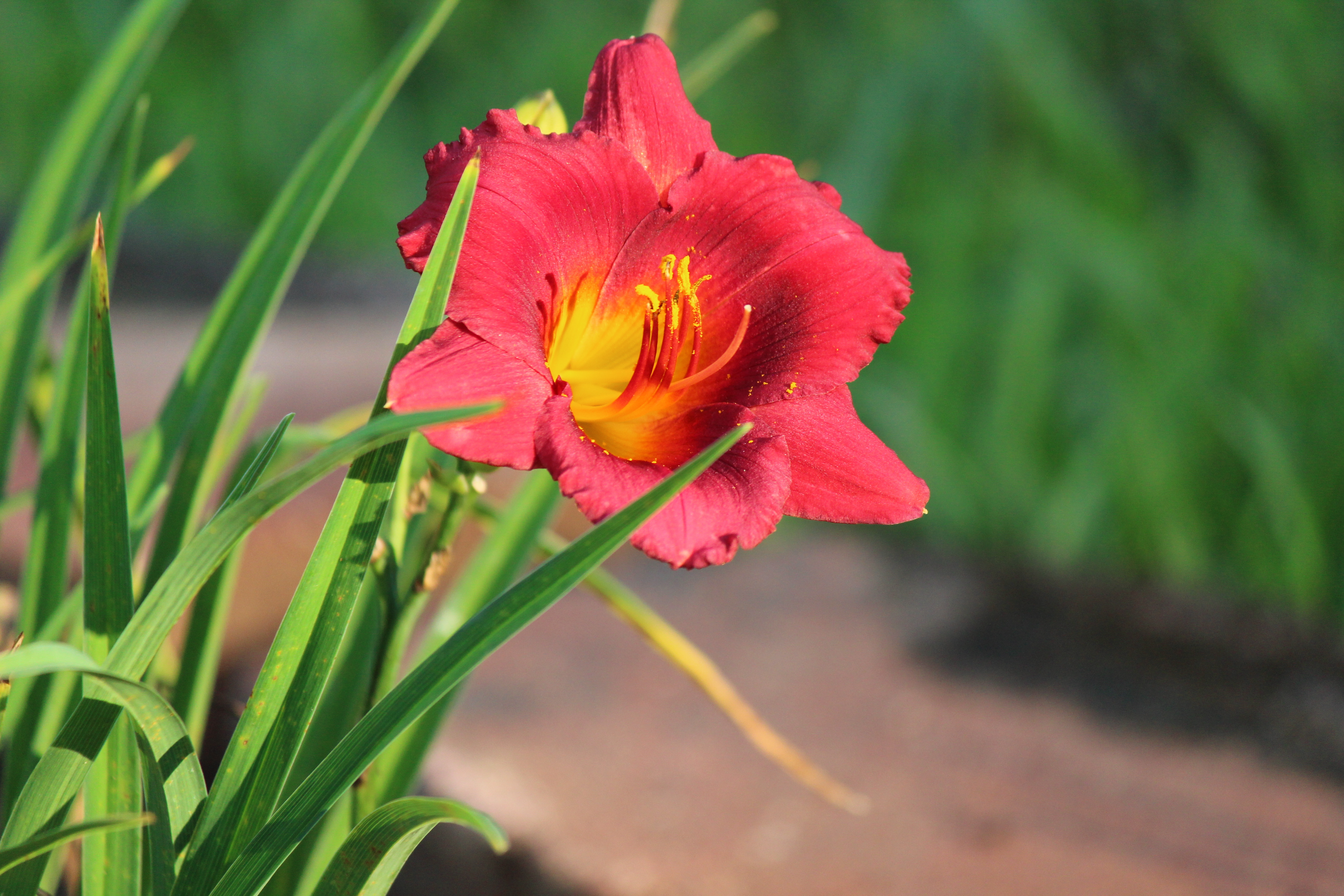 Autumn PAC 2006: Shirl Girl...THIS ONE IS A WINNER! Took it along with one of Charmie777's recipes to church function last night....those ladies thing I'm something! They lined up for both recipes! This was quick, easy and the flavors blend so well together. Thank you for a quick, easy party dish. I'll be using it again!!!
Saute the nuts in the butter. Soften the cream cheese.
Add all ingredients together, sprinkle with nuts on top.
Bake 350 for 20 minute in a 8" pie pan. Serve with crackers.