Uncle Bill's French Onion Soup
I developed this marvelous soup way back in 1970 and it has been a favorite French Onion Soup. It takes a while to prepare but is worth it.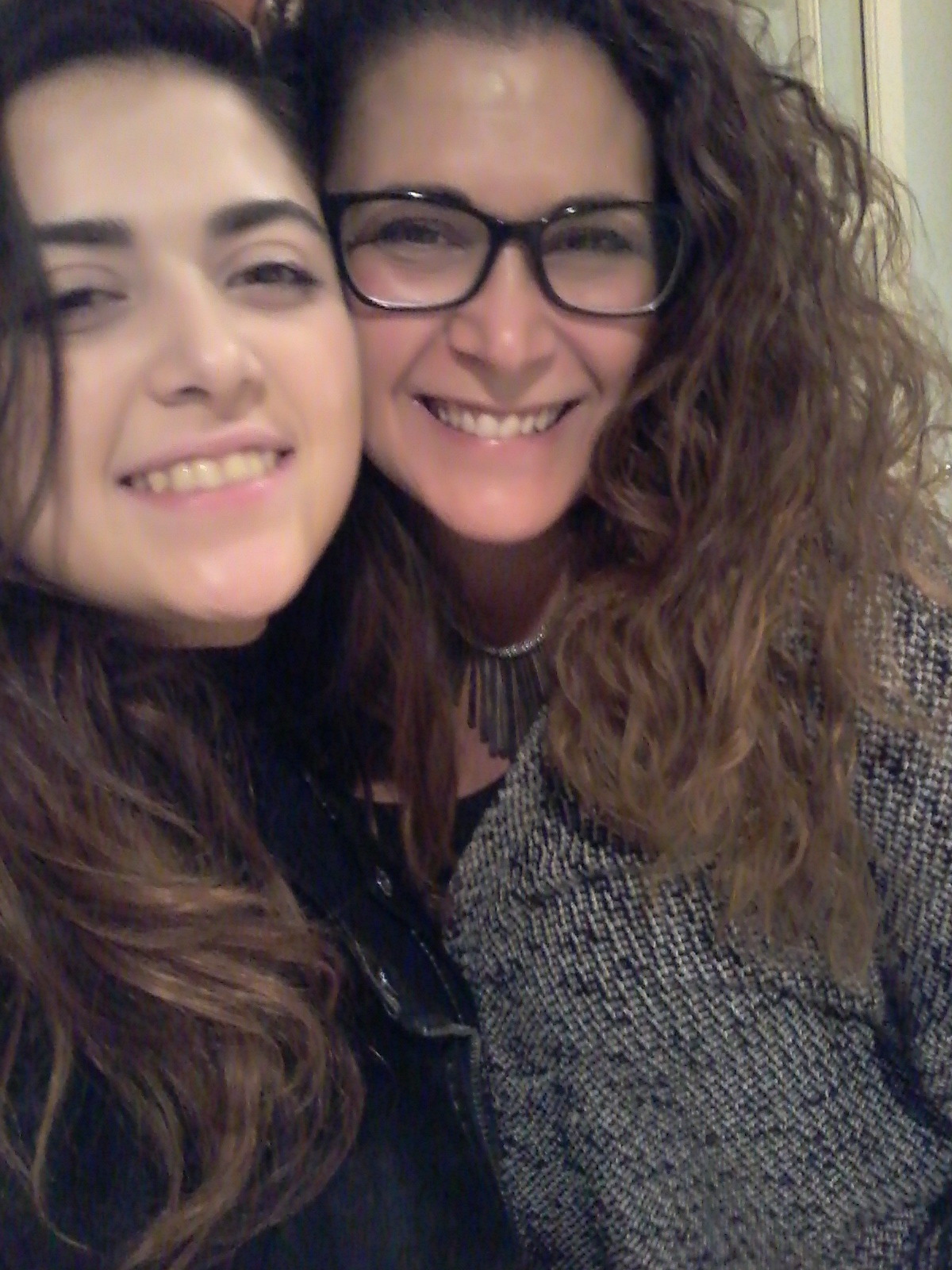 Uncle Bill... I was going to post my recipe for this soup today (which I am happily enjoying at this very moment) I wanted to check if anyone else's recipes were the same... and here I found yours (great minds think alike) the only ingredient I don't use is ketchup, but next time I make this I'll give it a try. so of course I'm giving this a 5 star review, it's my favorite way to make french onion soup (p.s. it's worth the extra time to make, isn't it?)
In a large cooking pot, add water, celery tops, bay leaves, salt and soup bones.
Bing to boil, reduce heat and simmer for about 4 hours.
Remove bones and meat, celery tops and bay leaves and discard.
Transfer stock to a large bowl, refrigerate until cooled and fat sets.
Skim all fat off and discard.
Set soup stock aside.
Slice onions thin.
In a large frying pan add butter and sliced onions and saute' until light brown, about 15 minutes, stirring often, but DO NOT BURN.
In a large cooking pot, add stock (measure stock so that you have 12 cups) and if necessary, make up the difference with water.
Add sautee'd onions, consomme soup, beef broth, sugar, granulated garlic powder, ketchup and Worcestershire sauce and simmer for 1 hour, stirring occasionally.
Adjust spices to taste.
TO SERVE.
Pour soup into oven-proof soup bowls leaving enough room in bowl to add 1 tablespoon of beer.
Rub each piece of toasted French Bread with garlic.
Place 1 piece of toasted French bread on top of soup.
Sprinkle top of toast liberally with grated Gruyere cheese and Mozzarella cheese.
Place bowls of soup on a metal tray or cookie sheet.
Place under broiler (about 3 inches below elements) and broil until cheese melts and puffs up, about 3 to 4 minutes.
Serve immediately.