Turkey and Cranberry Ravioli
Just made this wonderful dish but used chicken. I saw it on everyday Italian on the food net work. Well It sounded so good I had to try it for myself. WOW, what a wonderful way to serve Turkey or Chicken for that matter.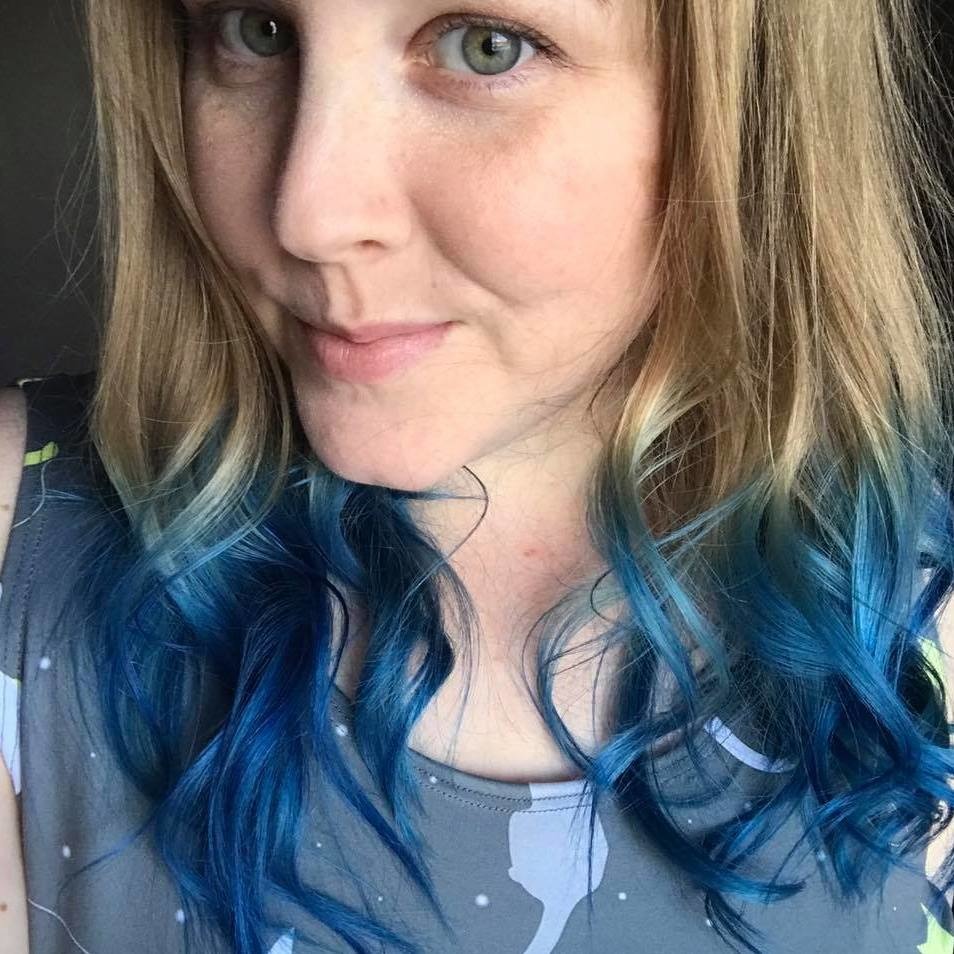 I made this with some modifications and it wasn't bad. Instead of turkey, I used Quorn turk'y (vegetarian turkey, WAY less calories, cholesterol-free, almost no saturated fat), Parmesan, dried parsley, veggie broth, and a shallot in place of the onion (in original recipe). By mistake, I left out the egg, but it didn't make the mixture bad. To seal the wrappers, use a mix of an egg white and water + a pastry brush. The first time I made this I didn't use egg white and they came apart in the water. Also, the more accurate cook time is 5-6 minutes, mine were still very raw at 3. The "Gravy" on this recipe goes well with butternut squash ravioli, made it last night and it was FABULOUS.
To make the ravioli: in a medium bowl, stir together the turkey, cranberry sauce, cheese, bread crumbs, parsley, egg, salt, and pepper.
Place 10 won ton wrappers on a work surface.
Brush lightly with water using a pastry brush.
Place 1 tablespoon of the turkey mixture on each of the won ton wrappers.
Top with another won ton wrapper.
Push out any air bubbles and press the edges tightly to seal.
To make the gravy: in a medium, heavy skillet, heat the butter over medium heat.
Add the shallots and cook until tender, about 5 minutes.
Add the flour and stir until cooked, about 1 minute.
Slowly add the chicken broth, stirring quickly to avoid lumps.
Add the cream, parley, salt, and pepper and cook, without boiling, for 2 minutes, stirring often.
Meanwhile, bring a large pot of salted water to a boil over high heat.
Add the ravioli and cook until tender but still firm to the bite and the turkey is cooked, stirring occasionally, about 3 minutes.
Drain the ravioli into the gravy and stir to coat.
Serve immediately in individual dishes, drizzled with the remaining gravy.