Triple Berry Wake-up Breakfast
This recipe is very tasty. Its like a grilled sandwich for breakfast. Gotta try it!!!!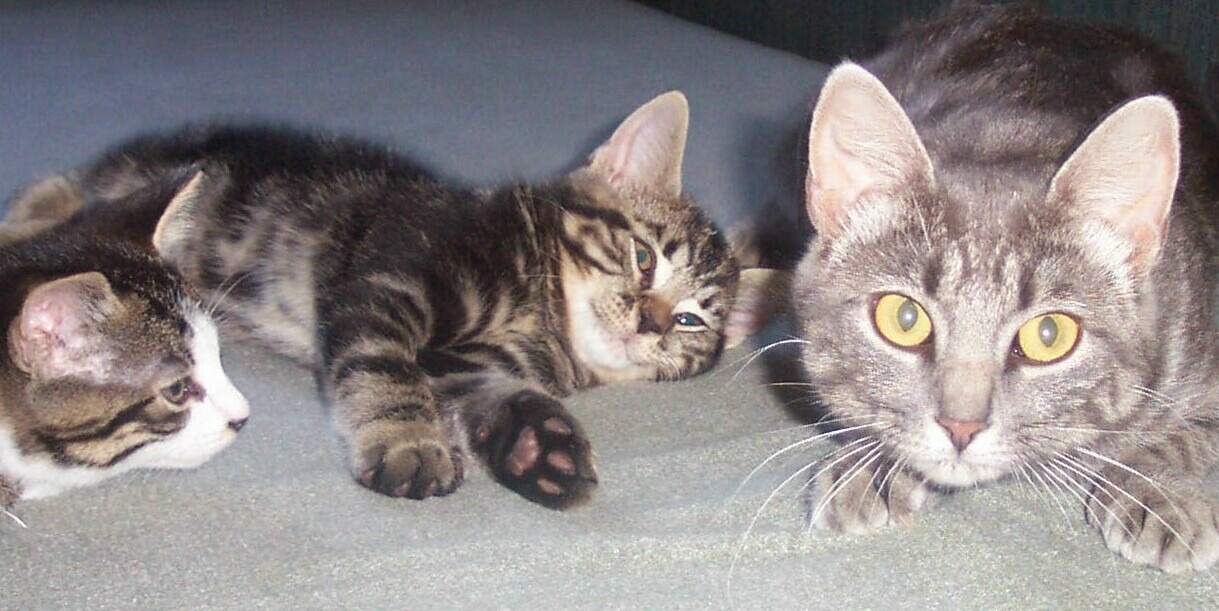 What a delicious french toast this was Michelle. Sweet, creamy and full of flavor. I used a nice white farm bread and also left the crusts on the bread. I used strawberry cream cheese, but had to use fresh raspberries instead of strawberries. I couldn't find any nice fresh ones. I also used a strawberry butter instead of syrup and topped with raspberries and powdered sugar. I will make this berry treat again and again. Thanks for sharing. Made for Think Pink 09.
Spread some cream cheese on two pieces of bread.
Top with sliced berries, making a blanket over the cheese.
Top each with the remaining bread.
In a bowl beat egg and milk.
In a frying pan or griddle, melt butter or heat oil over medium-high heat.
Dip sandwich in the egg mixture and fry until golden on both sides.
top with strawberry syrup or sugar and serve immediately.