megs_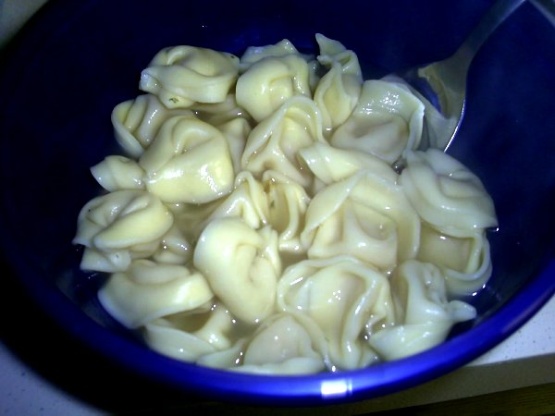 Fast, easy and good. Recipe by Giada De Laurentis, host of Everyday Italian. I make this whenever I need a quick and light dinner or lunch. Great with crusty bread and a caesar salad.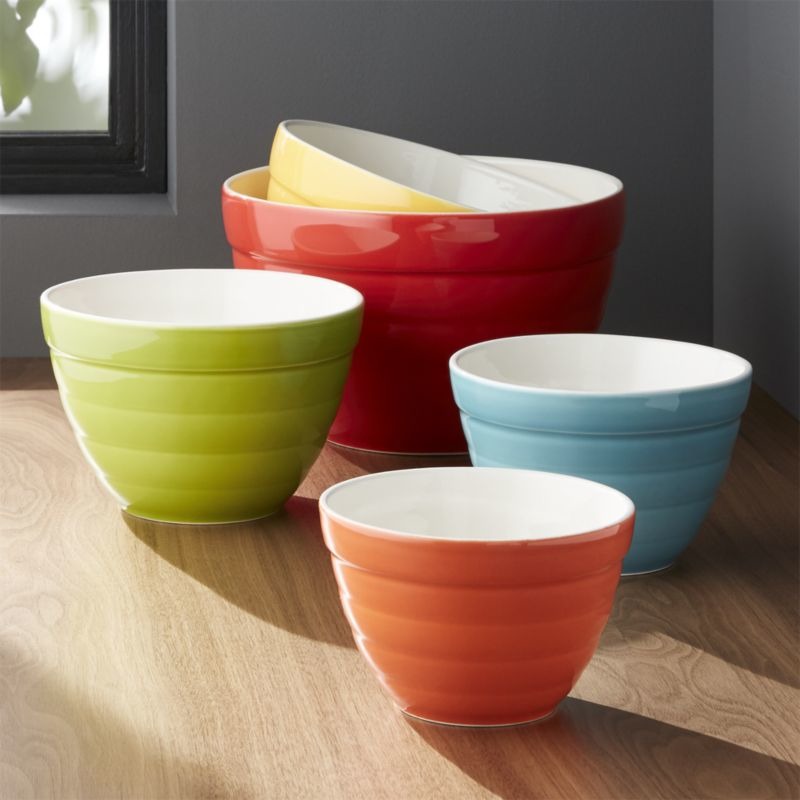 This is so quick, easy, and tasty. It's no effort at all! I went for a small version, 2 cups of broth, 1 cup (1/2 package) tortellini. Thanks to much for posting. Update: I love to add sauteed mushrooms, green onion, and garlic to this soup, and occasionally I can find fresh tiny raviolis, which are fun.
Pour the broth into a heavy large saucepan. Cover and bring to a boil over high heat. Season the broth with pepper, to taste. Add the tortellini. Simmer over medium heat until al dente, about 7 minutes.
Ladle the broth and tortellini into soup bowls.
Serve.