This recipe was adapted from a Sunset magazine recipe. It would be perfect with asparagus, except DH will not eat them. We had them with broccoli-again. I really wish the sodium level was lower on this and if someone has some advice email me.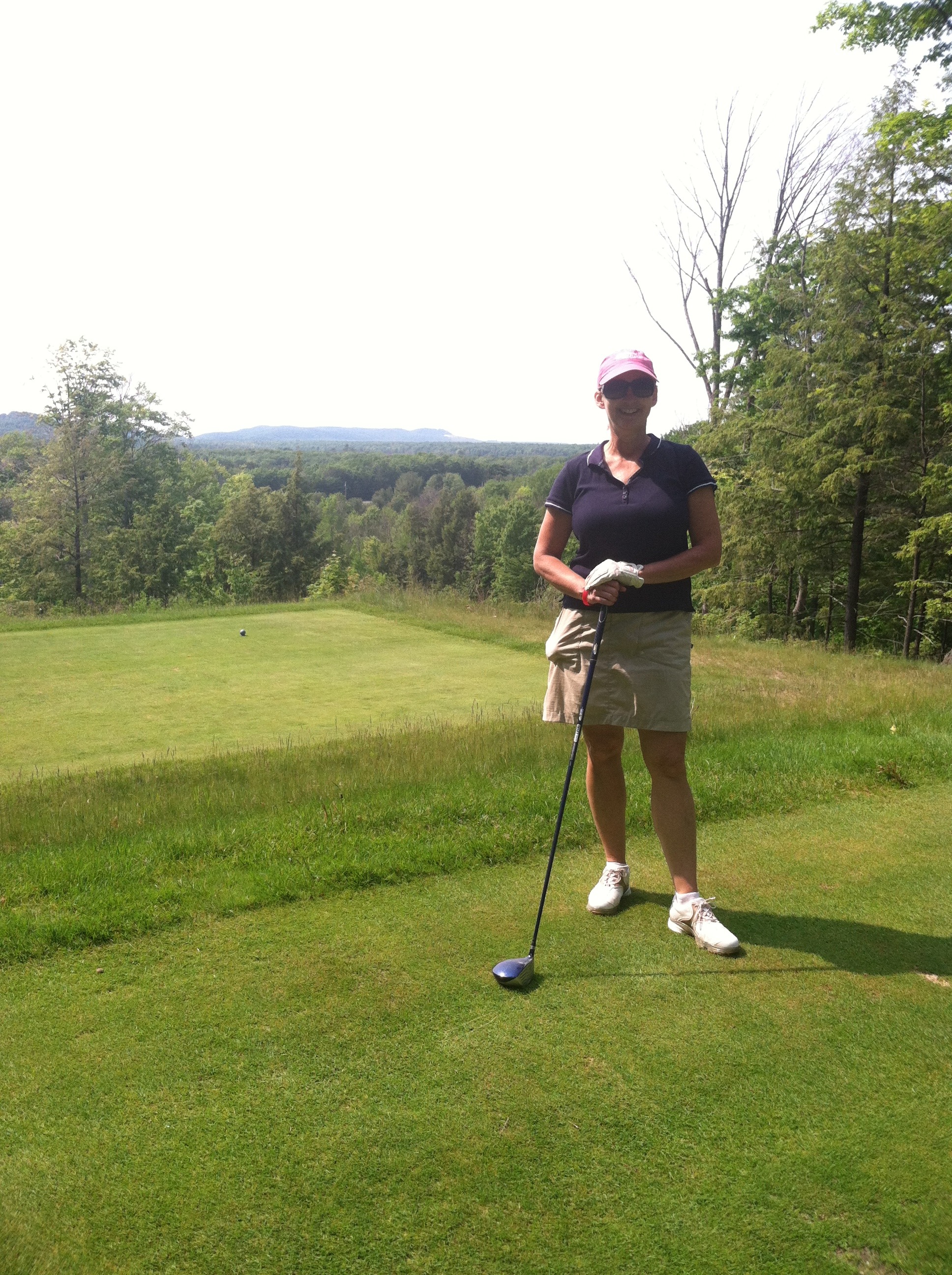 This made for a unique and satisfying lunch. I love how the toast is prepared in a French toast sort of way. I could really pick up the flavoring of the thyme, pepper and dry mustard and it was soooooooooo good! I liked my toasts more on the crispy side, so I cooked mine for longer than the one minute. I used sliced monteray jack cheese (I don't like swiss) and it was delish. I will definitely be making these again. :)
Cut tomato in 1/8 to 1/4 inch thick slices and lay on paper towels (to soak up some of the juices).
Set aside.
In a medium bowl, whisk together eggs, milk, thyme, pepper, and dry mustard.
Let the bread soak for 30 seconds.
Put oil in frying pan on medium heat, put bread in the pan, and brown one side for about 1 minute.
Then flip bread over, reduce heat to low, top bread slices with tomato and cheese.
Cover pan and heat until cheese melts.
Serve hot.