This is a good weekend brunch or a nice light meal during the week. Easy to prepare. Salmon could be used also.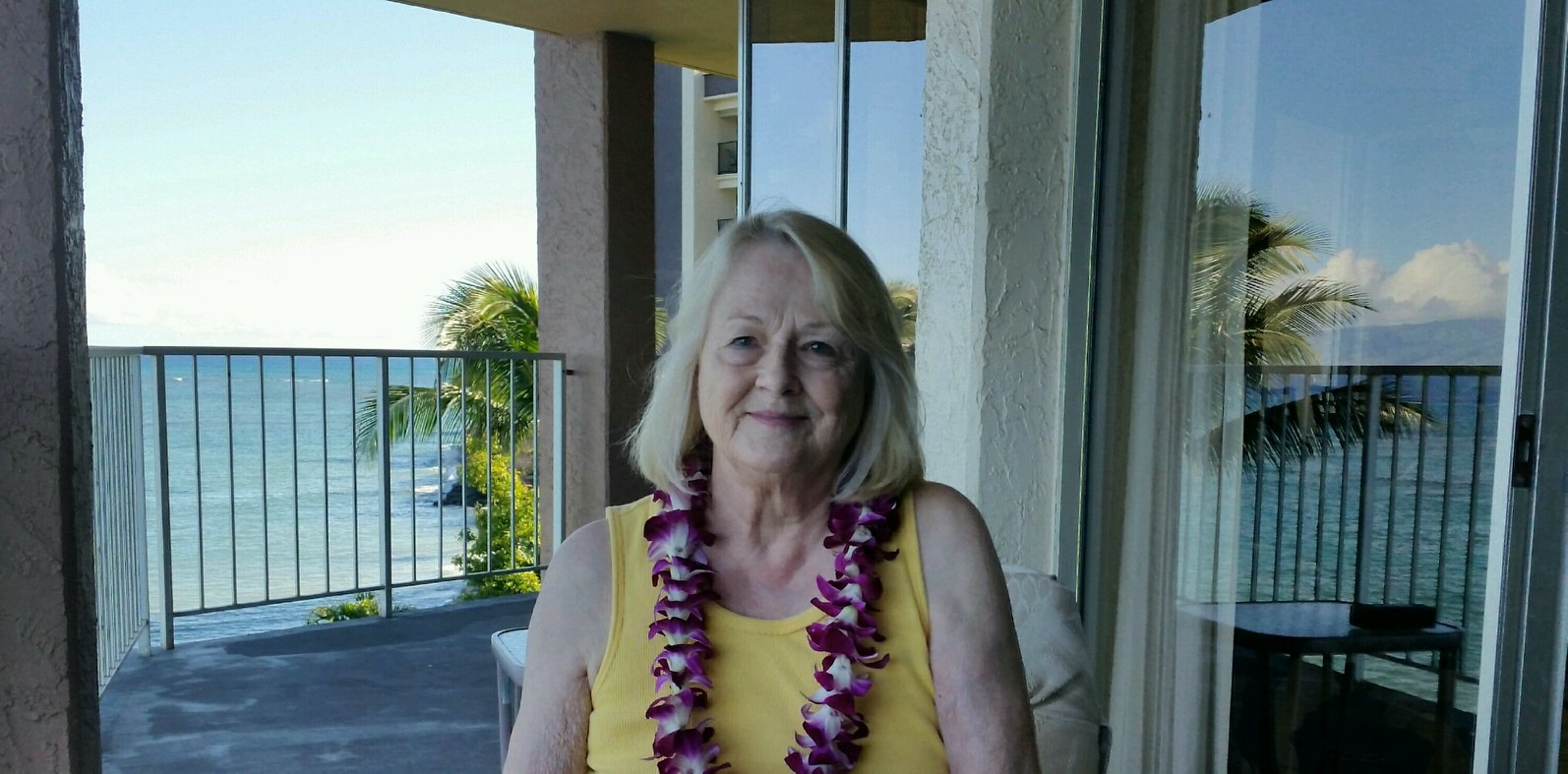 This is really a very nice summertime meal. I used chunk white tuna, rinsed in water and made the recipe as directed. We really enjoyed the dish with a green salad on the side. I think you are right, Tebo....salmon would be good too! I'm going to try that too! Thanks for sharing!
Sprinkle tuna, tomato and cheese evenly in a buttered pie plate.
Blend the remaining ingredients on high for 15 seconds.
Pour over mixture in pie plate.
Bake 30 to 35 at 400 F.
Let stand 10 minutes before serving.