Excellent as a main dish for vegetarians, also good for carnivores!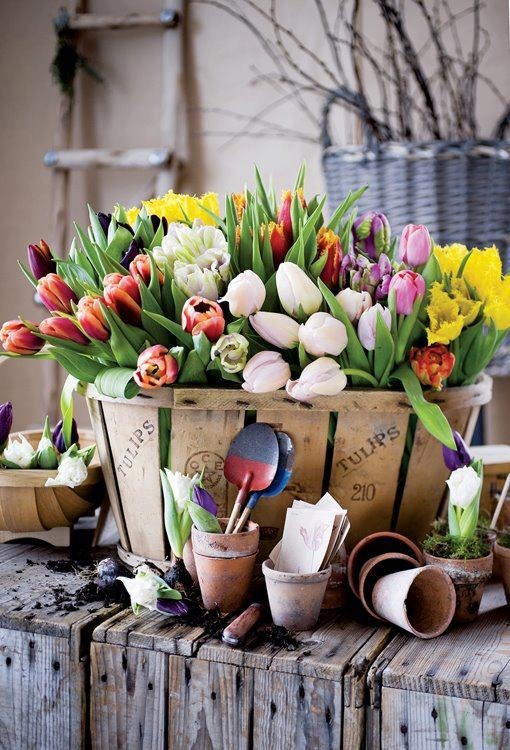 This was really good! I used 1% ricotta cheese instead of tofu. To cut down on the fat, I threw the zucchini pulp, tomatoes and onions in the mixture raw. I also added drained, cooked spinach. Thank you, Mirj!
In a Dutch oven parboil the zucchini for 10 minutes in boiling water.
Remove from the pot and cool.
Cut zucchini and half lengthwise and trim the bottoms so they lie flat.
Scoop out the insides and salt lightly.
Chop zucchini pulp, onion and tomatoes.
Set aside.
In a 1-quart saucepan heat 1 tablespoon oil.
Add flour and cook, stirring, for about 5 minutes.
Add the tofu and cook, stirring until thick.
Preheat oven to 350 F degrees.
In a skillet, heat 1 tablespoon oil and sauté the zucchini, onion and garlic.
Remove from heat.
Add chopped tomatoes, season with salt and pepper.
Stir in tofu sauce.
Stuff the zucchini halves with tofu and vegetable mixtures, then top with mozzarella cheese.
Place on a greased baking sheet, bake for 20-30 minutes, or until cheese melts.