This is an old reicpe my neighbor used to make all the time for our gatherings....It goes really good with ruffles potato chips...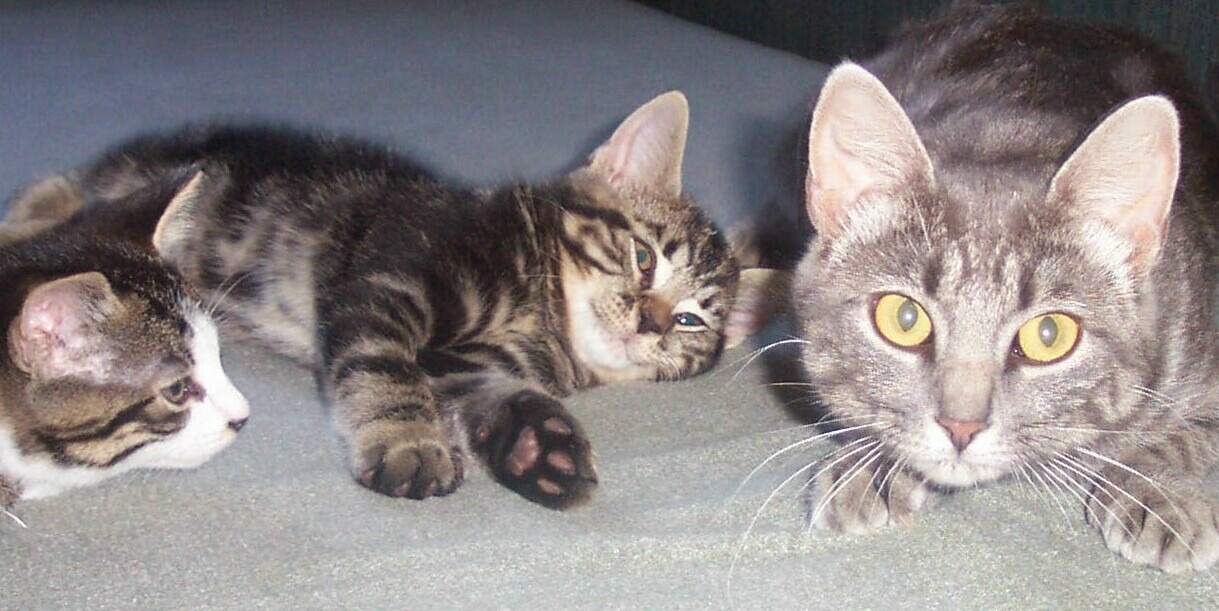 This was a lovely dip. Quick and easy to make with great results. I used the dried minced onions option and made exactly as written. This was even better the next day. Served with Lays Wavy Chips for a great snack. This recipe was made for Think Pink 2014.
Cream together cream cheese and mayonaise. Add everything else but the milk and mix. Add enough milt for a pleasing consistancy.
Serve with a hearty potato chip.