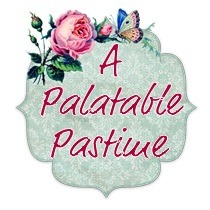 This was very good! I think I might like chicken thigh better in stir-fry and use chicken breast next time in the soup. The texture of dark meat seemed a tiny bit rubbery to me in soup although it is nothing against this recipe, which is very good! Thank you for posting.
Heat oil in pan, add leek and garlic, cook, stirring until leek is soft.
Stir in curry powder, cumin and coriander, cook, stirring until fragrant.
Add chicken, cook, stirring until chicken is lightly browned.
Stir in water, stock cubes, lemon grass, coconut milk and sambal oelek.
Bring to boil, simmer, uncovered for about 10 minutes.
Blend cornflour with extra water and fish sauce.
Stir through soup until soup boils and thickens.
Remove and discard lemon grass.
Stir in chilli, shallots, lime juice and coriander.