This is a wonderful salsa/dip that we serve at New Year's Eve parties so we can get a head start on "good luck" for the new year. Taste test to determine your own personal degree of hotness. To increase the "heat" add more jalapenos or some minced fresh cilantro.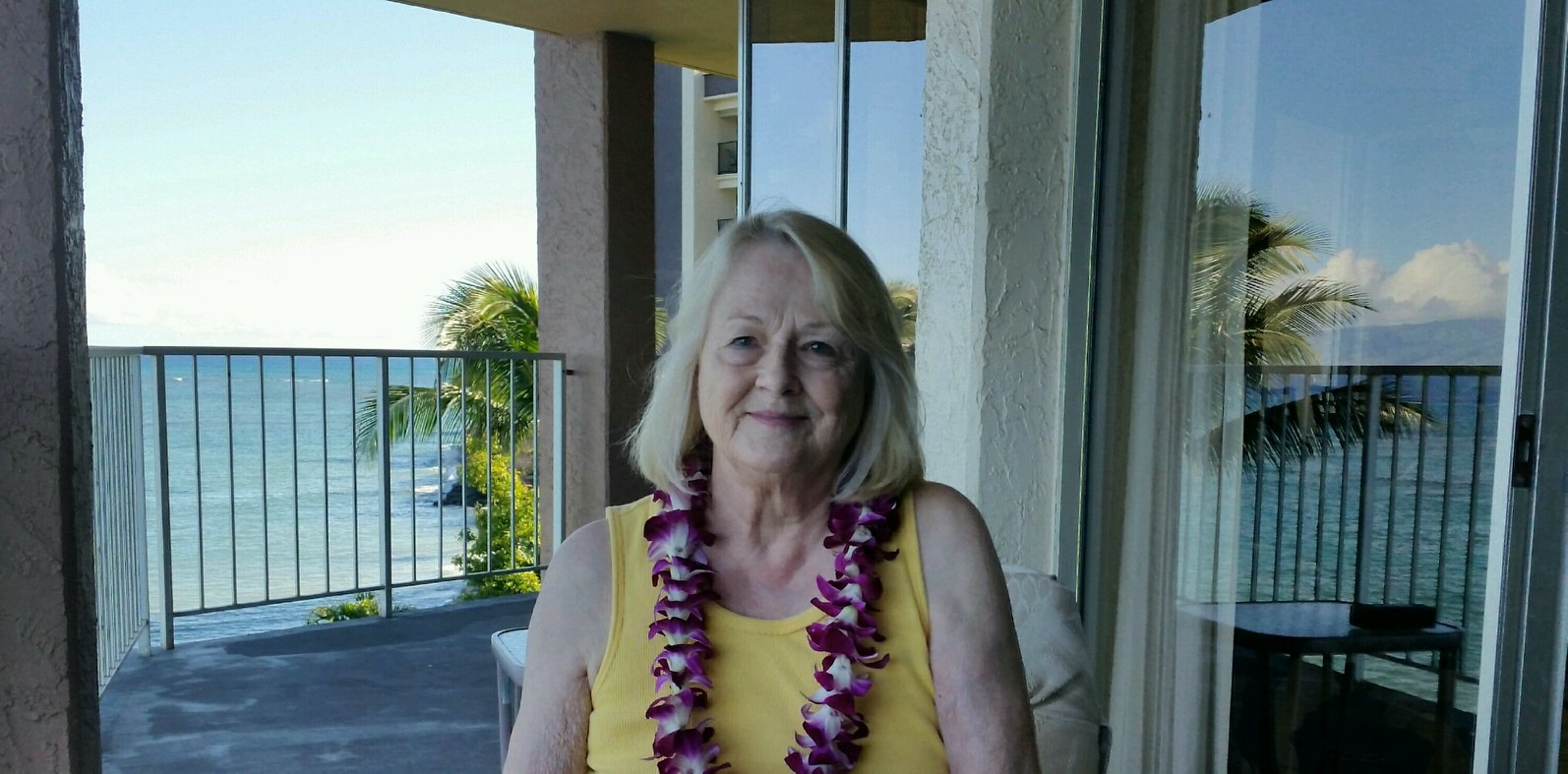 A very nice appetizer. None of the ingredients were overpowering but all worked well together for a refreshing experience. It is another classic Southern recipe. The next time I make this, I probably will use the avacado with the whole ingredients instead of using it in the dressing, just for another color and texture. Thanks, Susie for sharing this delightful appetizer/side dish.
Place peas in a colander and rinse off juice.
Drain well.
Combine black-eyed peas with next 3 ingredients in a medium size mixing bowl.
Place jalapeno peppers, vinegar, oil, garlic clove, lime juice and avocado into blender and combine until smooth.
Add avocado mixture to pea mixture and combine well.
Add salt to taste.
Chill for a minimum of 2 hours.
Serve with tortilla chips or corn chips.