Tempeh Reubens With Vegan Thousand Island Dressing
Veggie Times 2007. They use soy tempeh. The one I specified is my personal choice. I just like it better.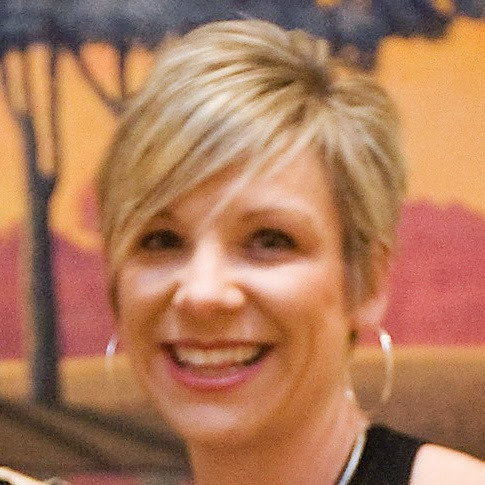 Top Review by jenne
I loved this! I did find the dressing too runny (due to the vegan mayo) so I added about 1T of vegan sour cream which thickened it up nicely. We had the leftovers on baked potatoes instead of in a sandwich and it was absolutely delightful. I will certainly make this recipe again. . . soon! That tempeh is so freaking good!!! UPDATE: I made this recipe again today and served the sandwiches open (broiling for a minute to melt the cheese on top. I found it to be a bit salty this time, so next time I will use 1/2 the Braggs and see if that tames it down. And this time for the dressing I added extra relish and a bunch of horseradish for a kick.
Combine first five ingredients [to water] over medium heat then add tempeh and bring to simmer. Reduce heat to medium low and simmer 20 minutes. Remove heat, cover and let cool.
Make the Dressing by combining ingredients.
Toast half the bread. Drain tempeh and remove all but tempeh slices. Place 3 slices of tempeh on slice of untoasted bread. Top with cheese. Broil or toast 3 to 5 minutes. Cheese should melt.
Top with 1/4 cup of kraut on each 'sandwich'. Spread set aside bread with dressing. Top sandwiches. Slice in half on diagonal.
Serve with a LARGE deli pickle sliced in quarters lenghtwise and some chips.