Rita1652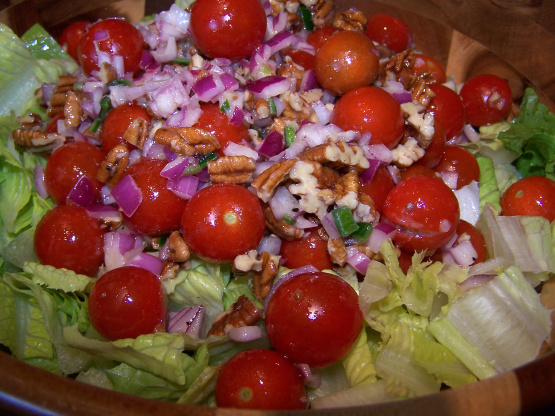 A fresh and tangy salad from the garden. Submitted for RSC #10.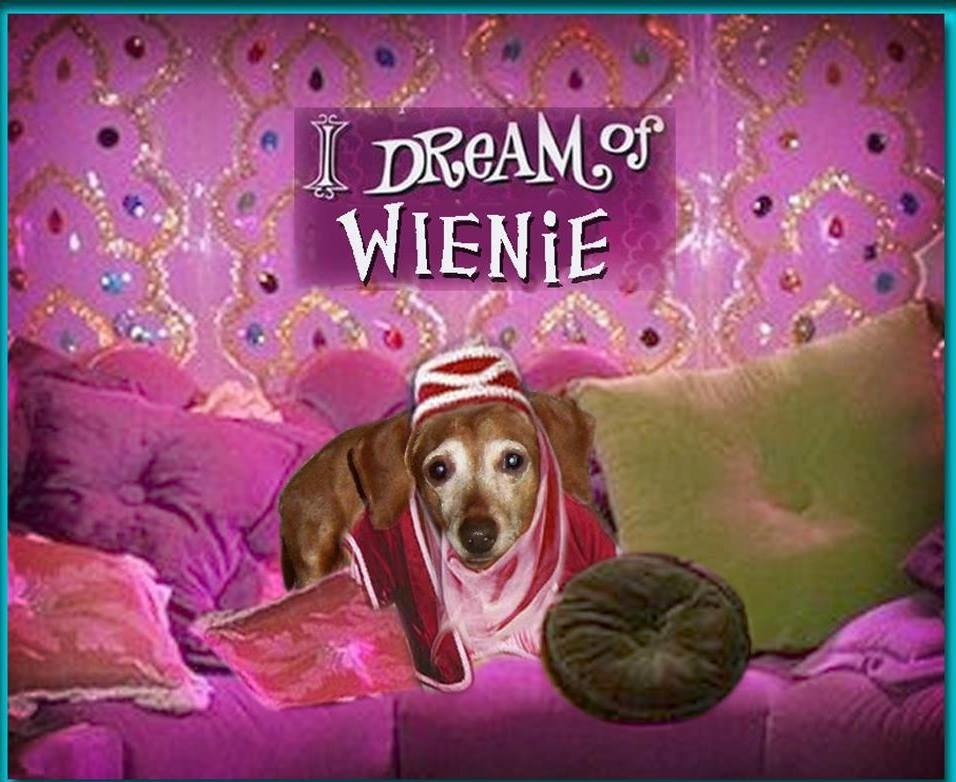 I think this is a good salad, but there are too many "strong" flavors competing. I'd only use about 1/3 - 1/2 of the red onion in the salad and cut down on the lemon juice and add a bit of sugar to the dressing next time. I really did like the nutty crunch that the pecans added to the salad. Good luck in the contest! :)
Dice and chop the peppers and onions.
Place in a bowl.
Place tomatoes in the bowl.
Add the chopped pecans to the veggies.
In a small bowl or tea cup mix the mustard, lemon juice and olive oil.
Stir until emulsified.
Pour over the salad; mix and serve.