Swiss Cheese Bacon Smoked Almond Dip
Awesome dip!!! Always the first to go at parties. It is also great served in pre-packaged phyllo cups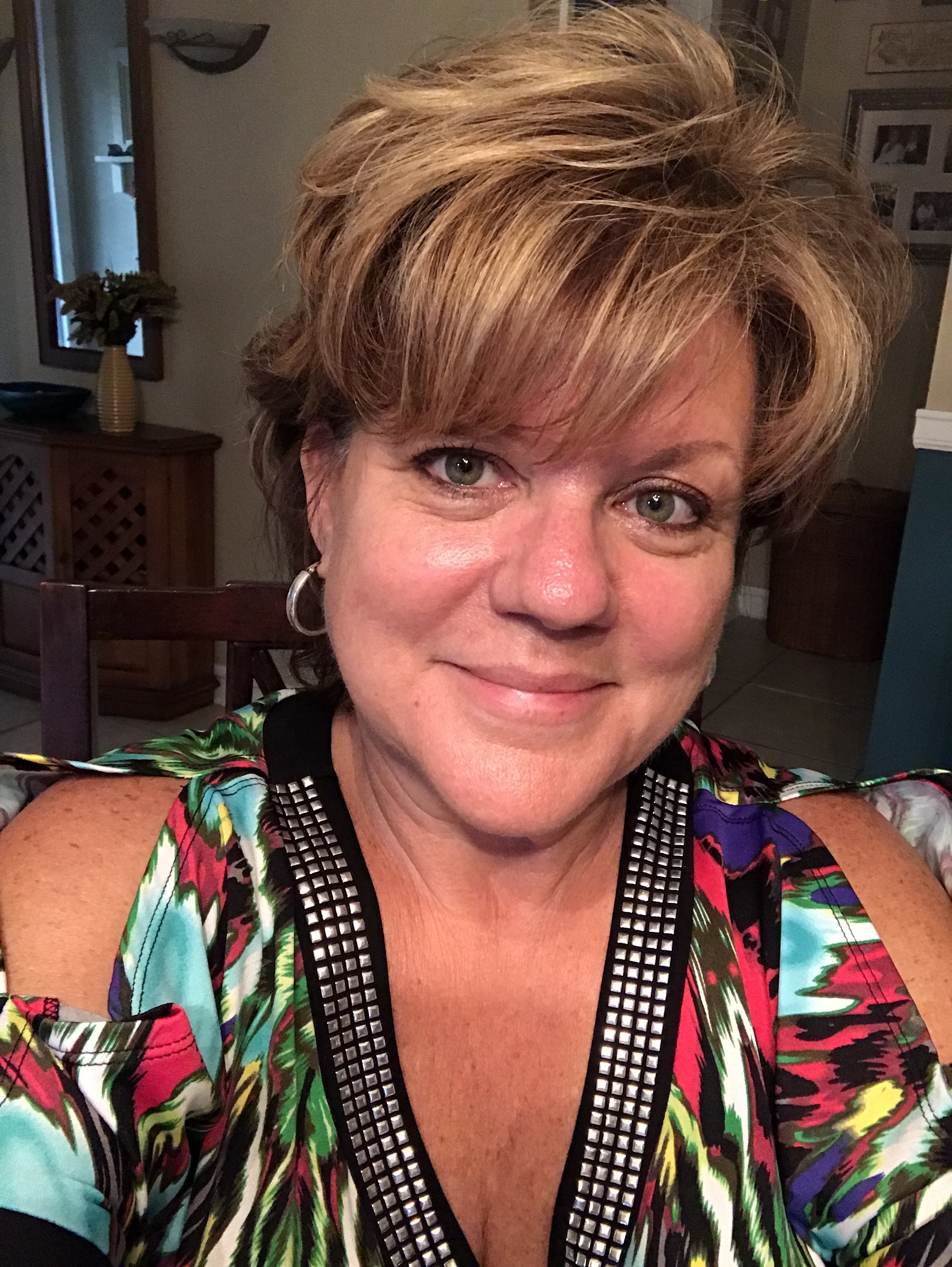 This is a wonderful dip made as is. I have made it several times, and I think I know why some are saying it's greasy, while others love it. If you over bake it in any way, it will be greasy. Grease will float on top and be swimming at the bottom. Be careful to bake it only until it is heated through and you will be rewarded!
Fry the bacon. Let drain and crumble.
Mix all ingredients. Bake in 350 degree preheated oven for about 15 minutes; until golden and bubbly. Top with some crushed almonds.
For a twist, put the cold dip in pre-packaged phyllo cups and bake for about 15 minutes.