This is a simple recipe. Most ingredients you will are likely to have around the kitchen. 8) I have not tried it, but hopefully someone will and will enjoy it! 8)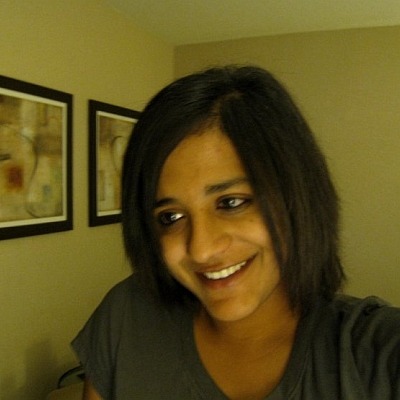 Top Review by Anu_N
Simple, healthy, and so tasty! I halved the recipe and used 4 medium sized onions. I had to use white vinegar since it was the only kind I had, but I bet this tastes even better with apple cider vinegar! The instructions in this recipe are perfect, and so are the ingredient amounts. This is one fabulous one-veggie side that I will make often! Thanks Ocean~Ivy!
Slice the onions.
Put sliced onions into large non-reactive saucepan over moderately-high flame.
Add vinegar, sugar, catsup, salt and the water.
Cover and bring to a boil; reduce to a low flame and simmer for 20 minutes.
Combine cornstarch with an additional 1/4 cup water; mix well and stir into saucepan.
Heat and; stir until thickened remove from heat and serve.