Forget about the Super Bowl, these are great whenever. Lots of "goodies" in 'em...makes them even better!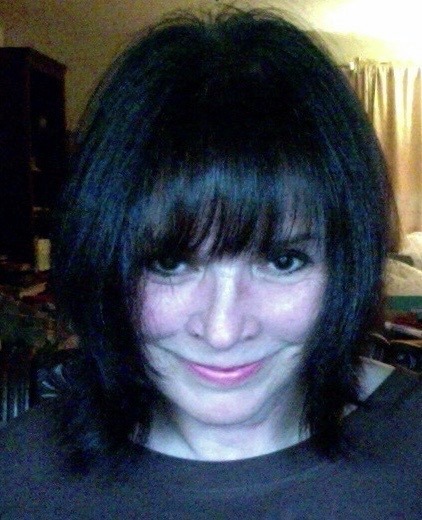 These were a nice change of pace on my Christmas cookie tray, although they are VERY sweet and a little hard to slice once they have cooled. They ended up crumbling when I tried to cut them, so I ended up with really small pieces (which is not a bad thing, since they are so rich)!
Preheat oven to 350 F (325 for glass dish).
Combine crumbs, cocoa, sugar and margarine.
Press firmly on bottom of 13x9" baking pan; pour Eagle Brand evenly over crust.
Top evenly with remaining ingredients in order listed; press down firmly.
Bake 25-30 minutes or until lightly browned.
Cool, chill thoroughly if desired.
Cut into bars, and store loosely covered at room temperature.