Sun-Dried Tomato and Garlic Dip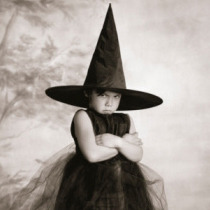 I was just getting ready to post this recipe. This is a fantastic spread/dip. The first time I made it, it disappeared in a blink of an eye. Each time I've made it since, I've doubled the recipe. It's *that* good. I buy my sundried tomatoes from the "Bulk Barn". They are not packed in oil, but are very soft and supple. Sounds kinda sexy doesn't it. ;) They are not 'dry and hard' like the ones you have to soak, so they are much nicer to deal with. I keep them in a decorator preserving jar on a shelf in the kitchen. Nice to look at and handy. Ooops! I'm getting off the topic now. In any case, this dip really is terrific with crackers, but I like it the best with raw veggies.
Mix all ingredients until well blended.
Refrigerate until ready to serve. Serve with crackers and cut-up vegetables.