Summer Corn and Cabbage Salad
From Like Grandma Used To Make by Reader's Digest, c. 1996. Cooking time includes chilling time.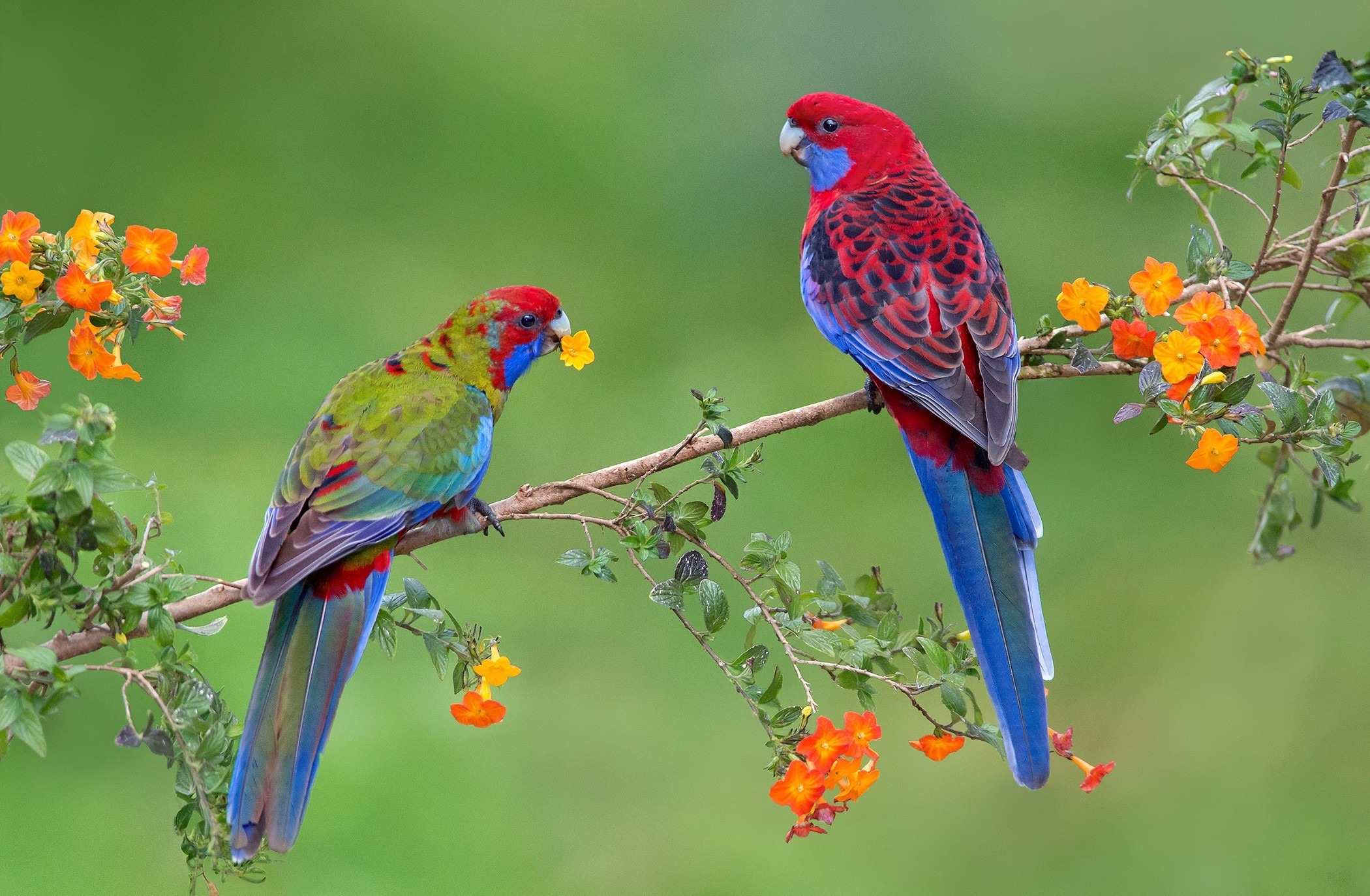 Nice refreshing salad. I made it today, and only marinated it for 2 hours. Very nice!
In a Dutch oven, bring 2 quarts lightly salted water to a boil over high heat. Carefully add fresh ears of corn; return to a boil. Lower the heat and simmer, covered, for 6 to 8 minutes or until corn is tender (Or, cook the frozen corn according to package directions.) Drain corn well. When fresh corn is cool enough to handle, cut off corn kernels. Hold an ear of corn at an angle so that one end rests on cutting board. Using a sharp knife, cut down across tips of kernels toward board. Repeat with remaining ears.
In a large bowl, combine the corn, cabbage, sweet pepper, and celery. To prepare the dressing, in a jar with a tight-fitting lid, combine oil, lemon juice, honey, mustard, salt, and black pepper. Cover; shake well. Pour dressing over corn mixture. Toss to coat. Cover and refrigerate for 2 to 24 hours. To serve, spoon the salad onto leaf lettuce, if desired.