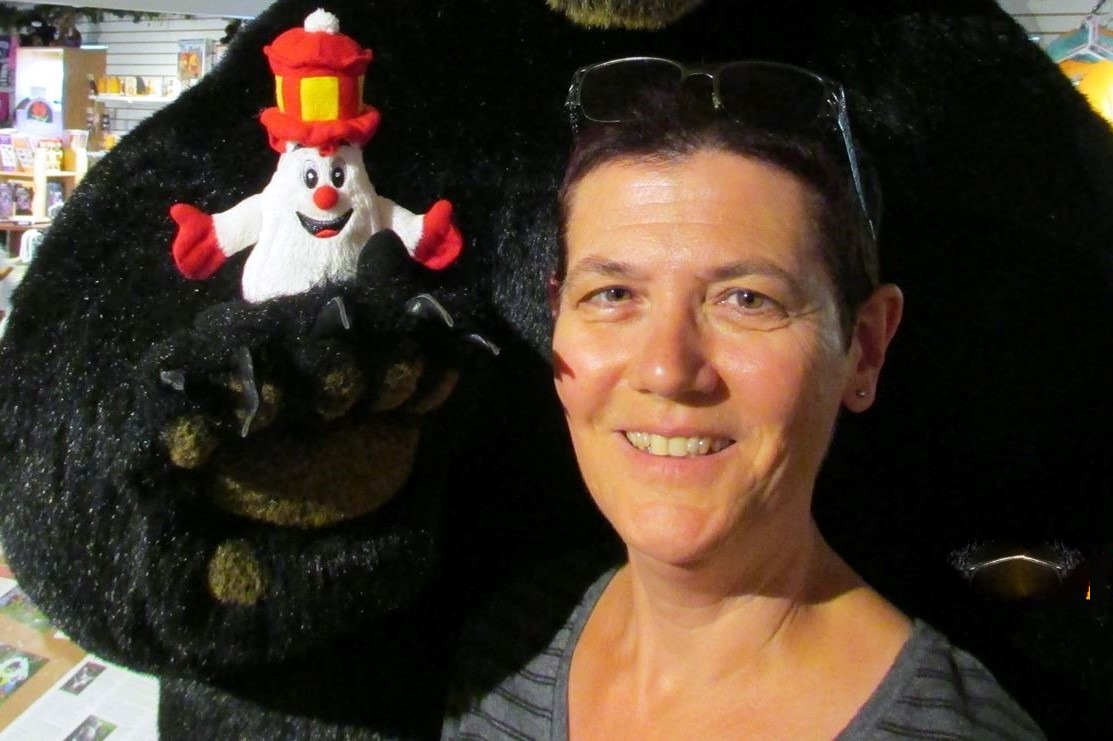 Very much enjoyed. As suggested by other posters, I added some salt and pepper. I too was a bit confused whether to use b-powder or soda. in the end using the baking powder made the most logical sense. :)
Combine eggs, milk, flour, and baking powder.
Beat well.
Add spinach and cheese; mix well.
Pour melted butter into a 13 x 9" pan.
Pour spinach mixture over butter and combine. Bake at 350 degrees for 35 minutes.
Cool 10 minutes before cutting into squares.