A lovely, tender and extremely tasty casserole. This can also be thrown into the crockpot for 8 hours on low and comes out just as good. Can't remember where the recipe originated from. It was one I tried at a potluck dinner and the host had it scribbled on a bit of paper. I wish I had time to go through every steak recipe on this site to make sure its not here, but I haven't. NOTE: The preparation time includes marinating.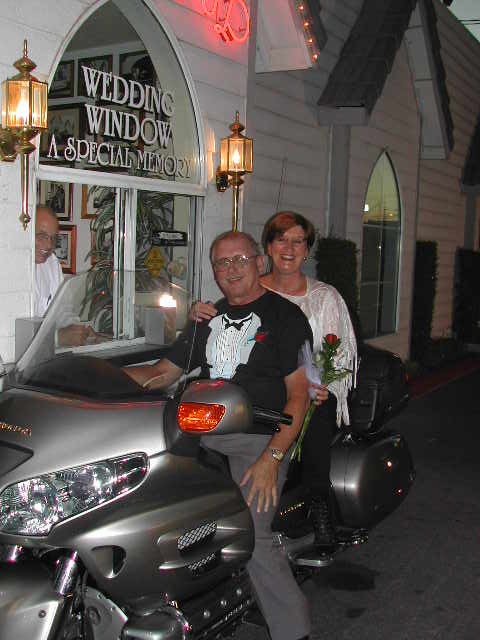 Perfect dish for fall! I used the crockpot so did not marinade. Instead of water used a can of beef broth. Served over rice with a tossed sald! Thanks for sharing.
Place cut up steak into a casserole dish.
Blend the following ingredients in a bowl or jug and pour sauce over meat.
Marinate for at least 2 hours. This step is unnecessary if using the crockpot.
Bake at 160 C for 1 1/2 - 2 hours.
Thicken with cornflour and water if necessary and put back in oven for 10-15 minutes.