A zesty cole slaw with a kick. Be sure and let it sit in the fridge overnight so the flavors can marinate together.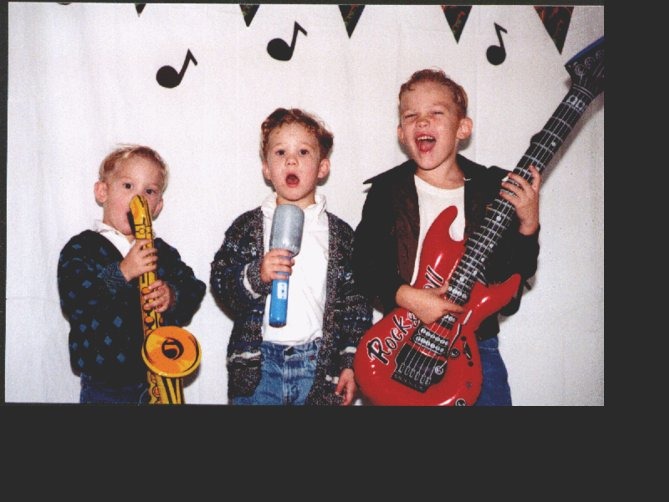 Loved it! It had a lot of liquid the next day, but just used a slotted spoon to serve.
Dice cabbage, green pepper, red pepper, jalapenos, and onion.
Place in large bowl.
In small bowl mix together salt, sugar, oil, vinegar, and water.
Mix well.
Pour over cabbage, peppers, and onions and mix thoroughly.
Cover and refrigerate overnight.
Before serving, mix well.