Pam-I-Am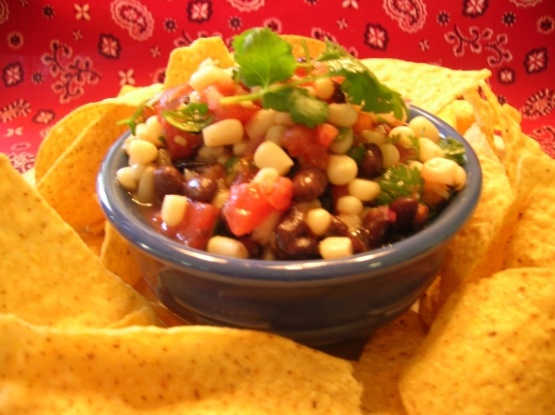 A wonderful salsa recipe that is easy to make and very flavorful. It has been a hit with tortilla chips every time I've made it for an occasion.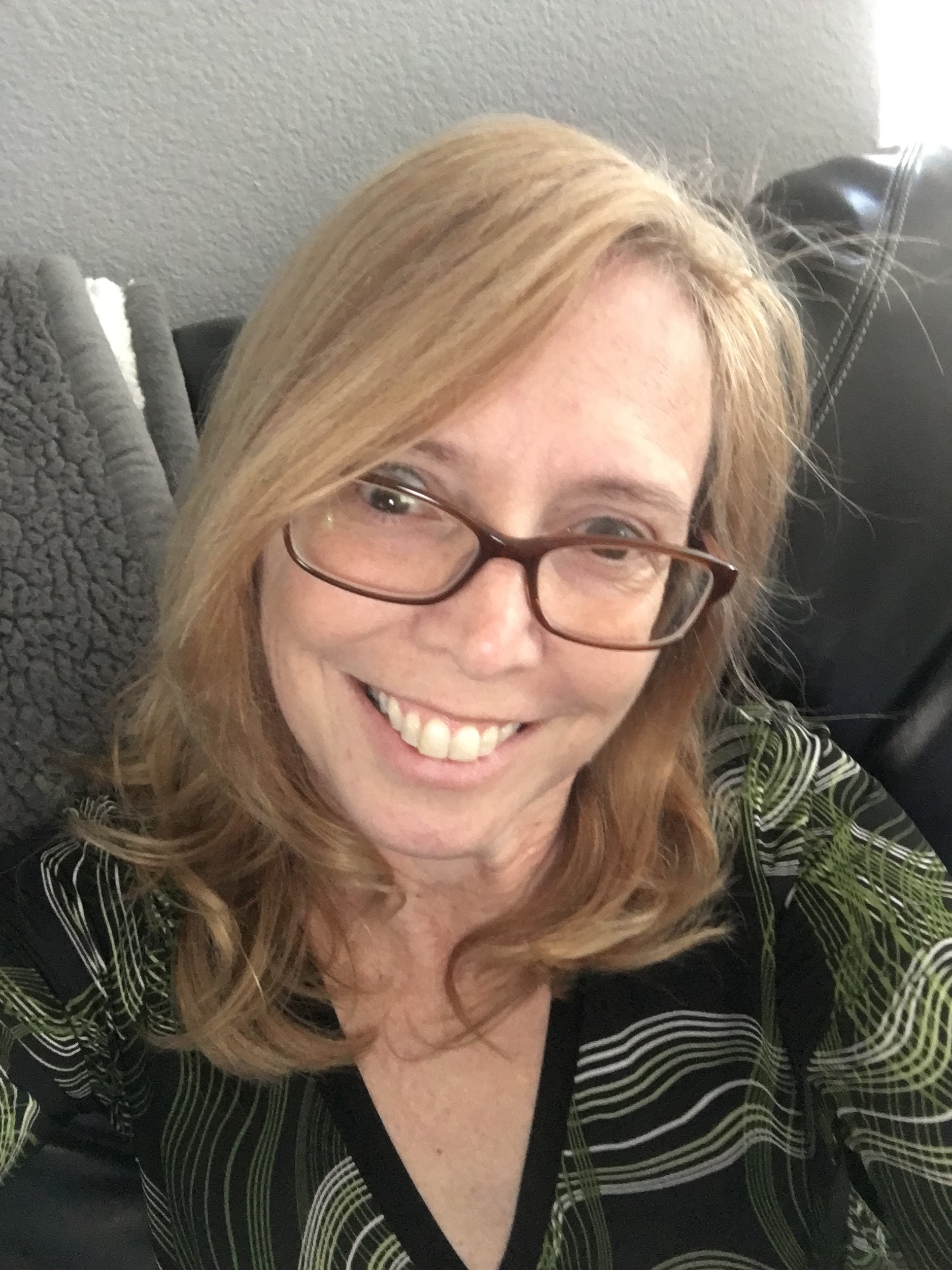 Top Review by TishT
What a great easy recipe suitable for gatherings or at home watching tv. When I make this again I will split the batch in two and put a hotter salsa in one, and a medium in the other. It turned out wonderfully and was really fast to put together.
Combine the first ten ingredients into a large bowl.
Season with salt and pepper.
Cover and refrigerate for 24 hours to let all the flavors meld together.