Feel free to vary the ingredients to whatever your family likes on pizza. I put only meat on mine for my family of men. It's OOOH so good and what could be better than in the crock pot.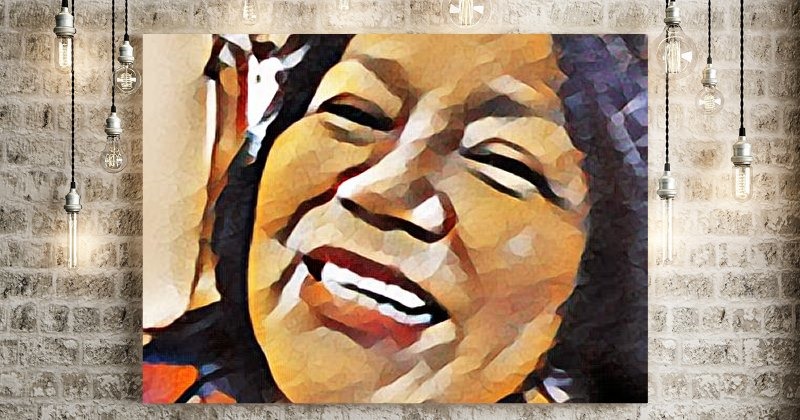 Top Review by Dissie
This was great! I made it this past weekend. I added olives, black, and green in the last 2 hours. I also added in some fresh garlic. This was a very good and I truly enjoyed it, family loved it!
Brown sausage and onion. Drain.
Layer 1/2 of each in a crock pot in the following order: sausage, onion, green pepper, cooked rigatoni, mushrooms, pepperoni, pizza sauce, cheddar cheese, mozzarella cheese.
Repeat layers.
Cover and cook on low 3 to 4 hours.
Keep rigatoni noodles covered with sauce so they don't become dry and crunchy.