Slow Cooker Hash Browns Casserole
I copied this from a lady at work. I'm not sure where she got it, but she said it was an easy way to make potatoes for brunch.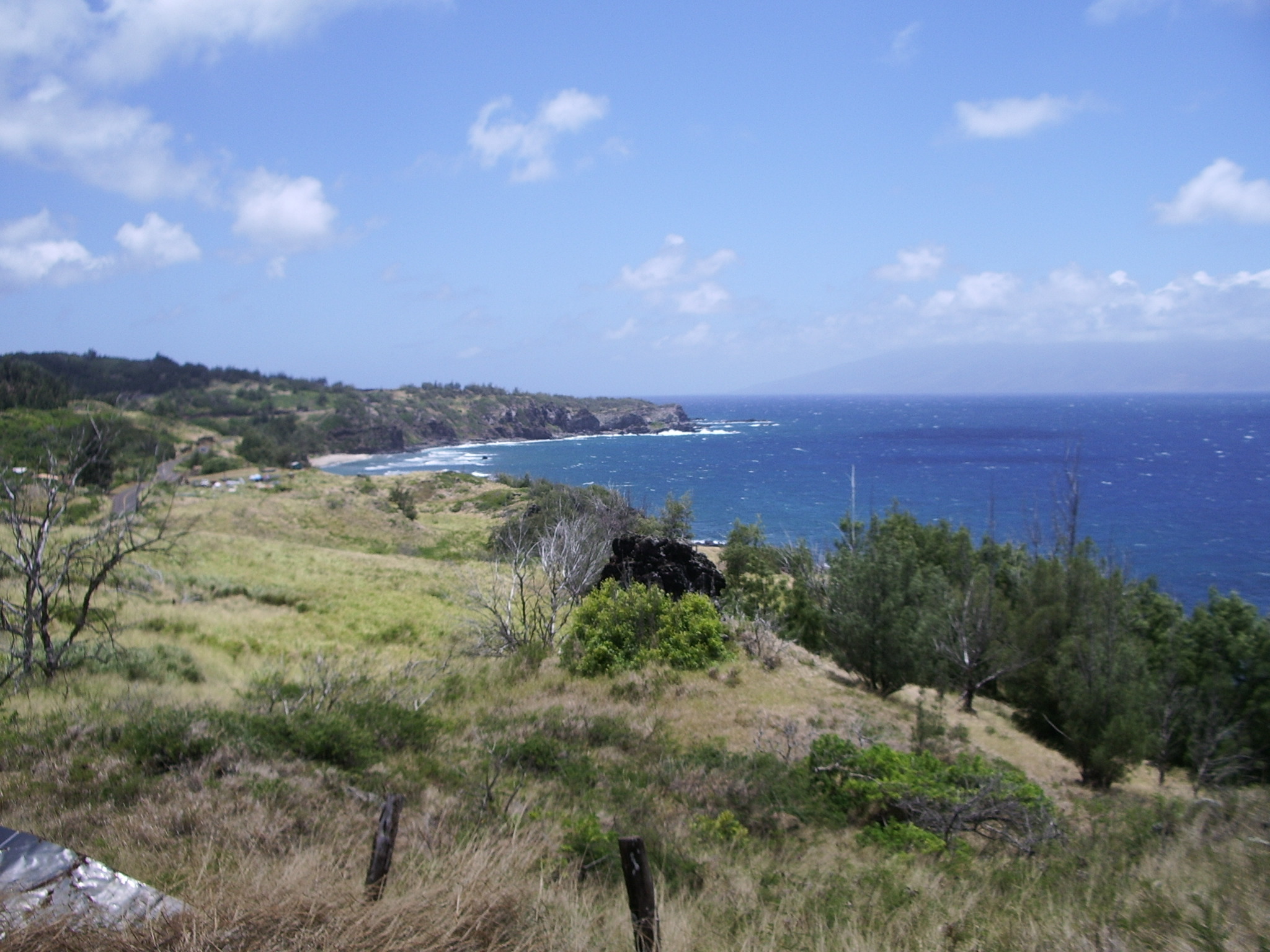 I liked this easy recipe a lot. I also tried it with cream of chicken and mushroom soup and topped with crushed potato chips. I think next time I might add chopped celery for the color or maybe sprinkle with some chopped parsley. Thanks so much for sharing!
Stir first 5 ingredients in large bowl.
Add potatoes and cheese.
Place in crockpot and cover.
Cook on high 3-4 hours.
Melt butter in small frying pan.
Stir in cornflakes and cook until crisp.
Scatter over potatoes and serve.