Parsley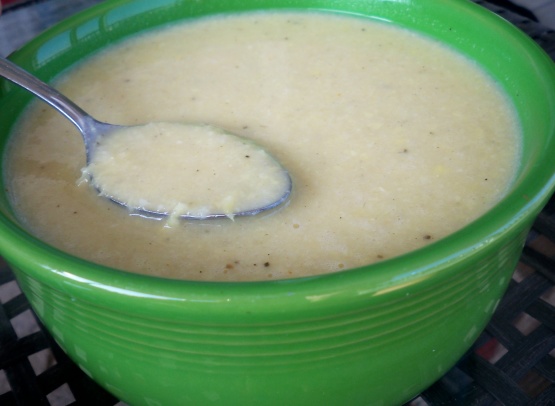 This soup is wonderful and quick to make for a meal starter. Also the best thing when you have a cold. A little spicy, a little citrusy. I've never measured when I make it so the oil, flour and spice amounts are estimates. If you want to make it lower fat you could just add some cornflower and water to the artichoke mix instead of using the flour and olive oil at the beginning (or if you want to make it thicker). This recipe can easily be doubled (and I usually do). Wonderful with toasted sourdough bread.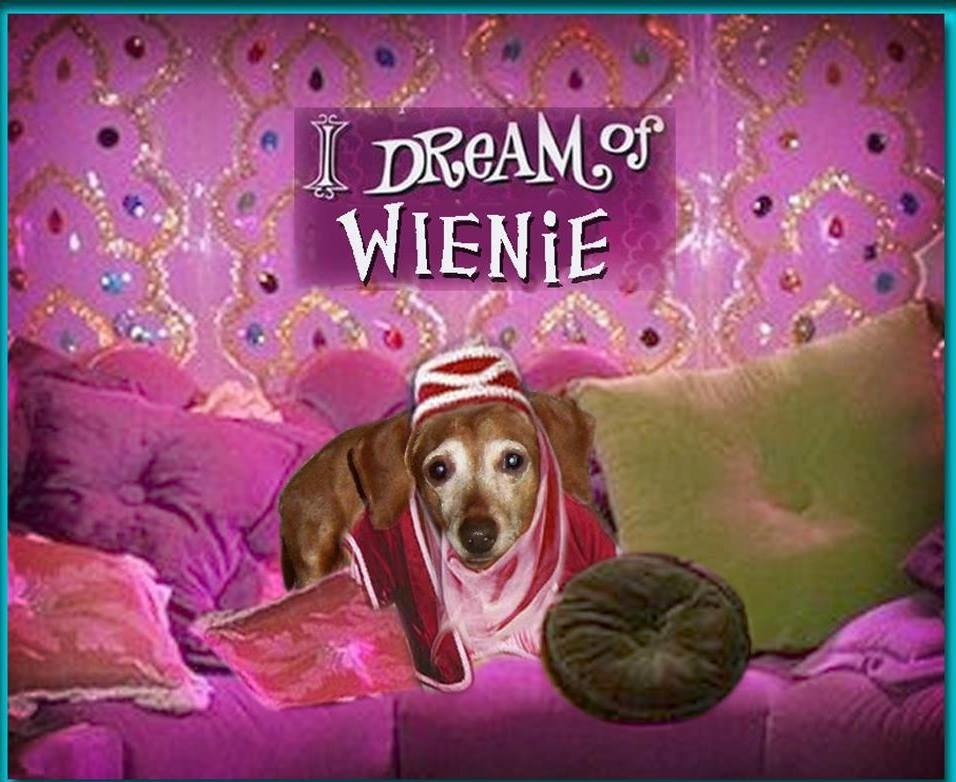 I can see where this would be very good when you're not feeling well. It's mild, but not entirely bland. I used fresh garlic instead of powder. I felt the texture was a bit too thin. I think I would add a diced potato next time and that would help thicken the texture. I'd also add some fresh herbs and some other spices to pick up the flavor a bit. I do love artichokes, so I would make this again with the additions mentioned. Thanx!
Drain and rinse the artichokes.
Put artichokes and vegetable broth in blender or food processor and blend until completely liquid.
Warm Olive Oil in a saucepan on med-high heat. Add flour and stir constantly until starting to turn brown. Slowly add the artichoke broth a little bit at a time, stirring constantly so that it doesn't become lumpy.
Add spices to taste. Cook for 5 minutes. Serve hot.