Shrimp and Artichoke Casserole
Parsley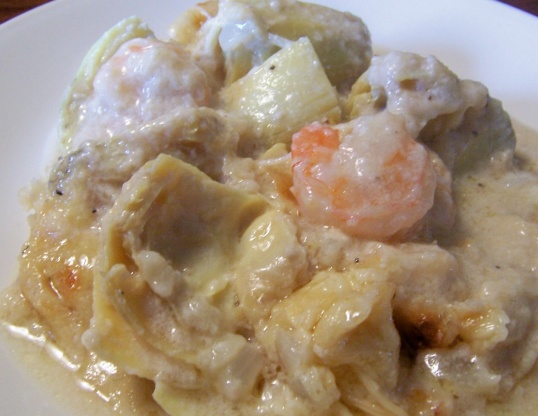 This dish was served by Adlai Stevenson at a United Nations function attended by John F. Kennedy and Secretary General U. Thant in 1963!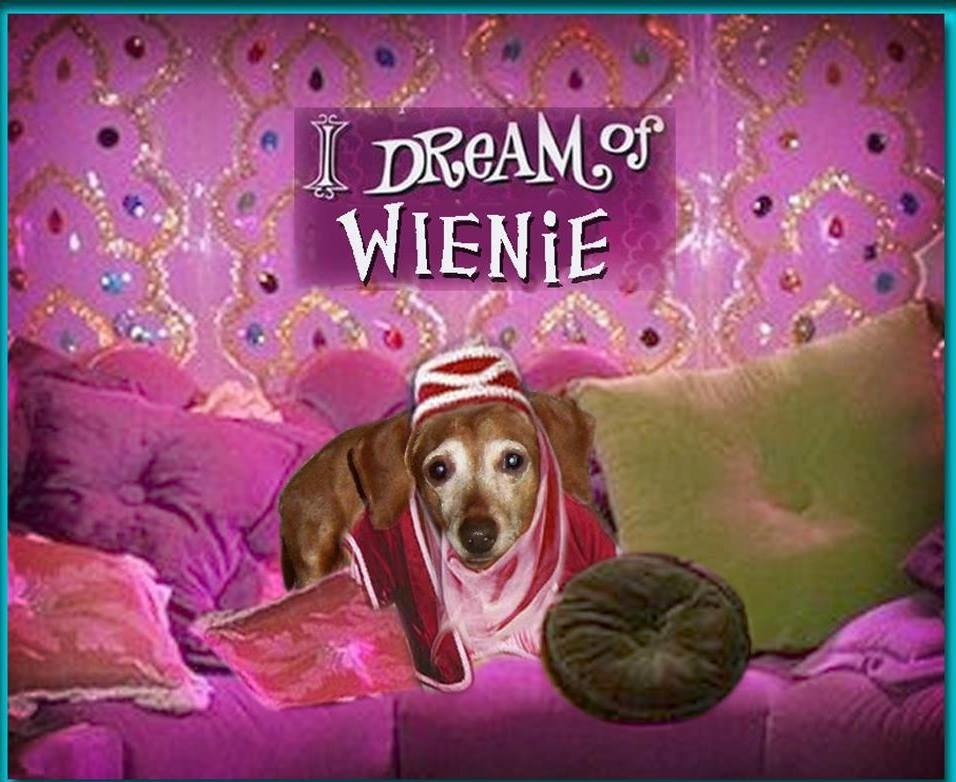 So rich and delicious! I even used half-and-half for the whipping cream and still had a nice, rich casserole. I realized that I was out of mushrooms, so I sauteed some chopped onion and used that instead. This ia a wonderful combination and I look forward to making this again with the mushrooms And I'll use the onions again, too). Thanx for sharing this.
NOTE the one cup may be a typo. Start with 1/2 cup to try this and work your way up. The reason I think it is a typo is 1 / was how the ingredient was written.
Preheat oven to 375 degrees.
Melt 4-1/2 tbsp butter in a saucepan. Stir in the flour and blend well. Gradually whisk in the milk and cream, until the mixture is thickened and smooth. Season with salt and pepper.
Arrange artichoke hearts in buttered 12"x8"x2" baking dish. Scatter shrimp over the artichoke hearts.
Saute the mushrooms in 2 tbsp butter. for 6 minutes. Spoon the mushrooms over the shrimp in the baking pan.
Add the sherry and Worcestershire Sauce to the cream sauce. Pour the cream sauce over the shrimp. Sprinkle with the Parmesan cheese and paprika.
Bake at 375 degrees for 30 minutes.