Shanghai Chicken Meatballs
Found this recipe in a diabetic cookbook.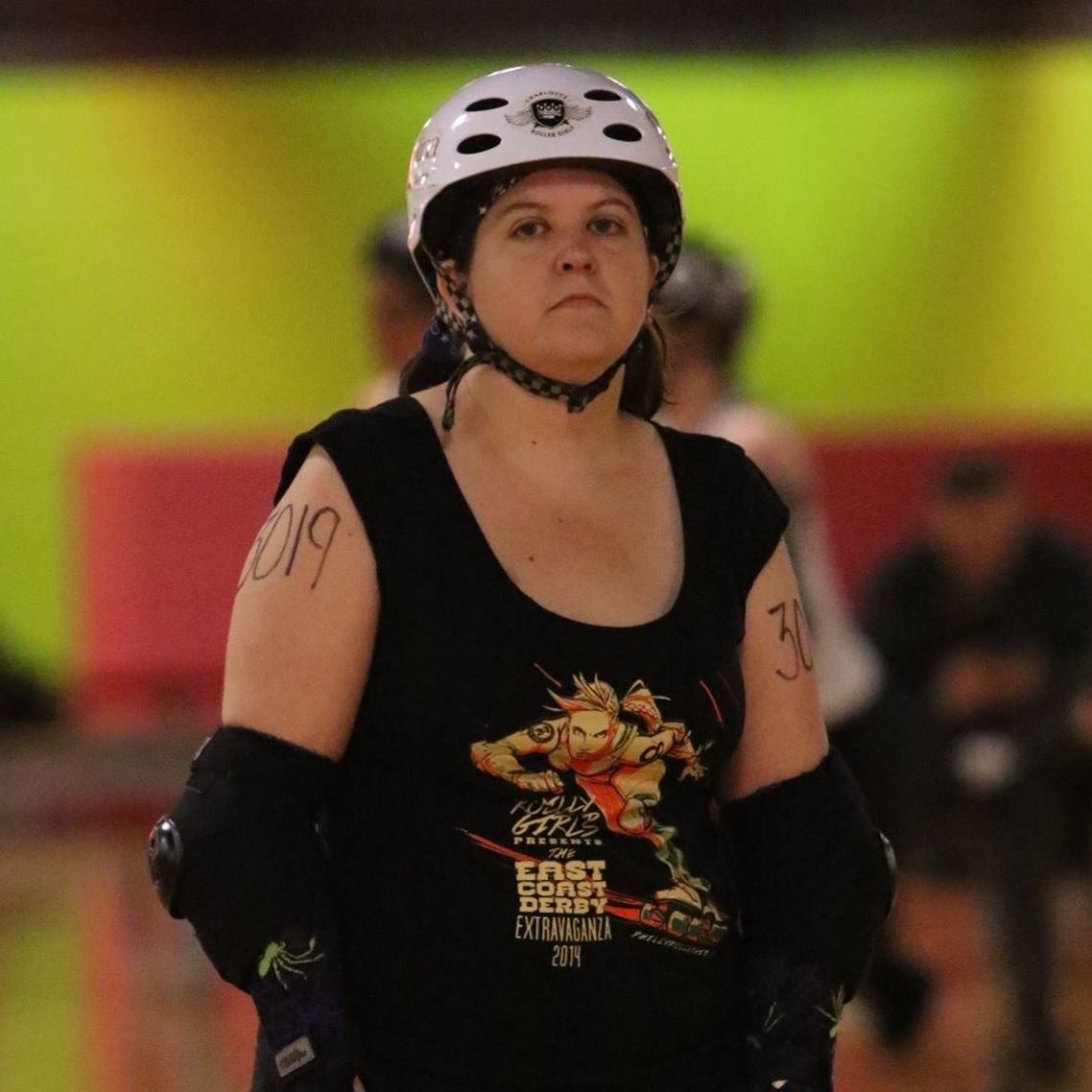 This is why I don't ever trust diet recipes. There was nothing really wrong with this, I guess. They were just horribly bland. Also, marbles are *really small*. Kind of a waste of time - my thinking is this is meant to be a dough-less wonton or something. I also didn't really understand parsley in a "Shanghai" dish.
Preheat oven to 375 degrees F. Coat a baking sheet with vegetable oil spray.
Cut the chicken into 1 inch chunks. Coat the inside of a food processor work bowl and the metal blade with vegetable oil spray. Transfer the chicken to the work bowl. Pulse 6 times until coarsely chopped. In a small dish, combine the soy sauce, garlic and ginger. Stir to blend. Add to the work bowl along with the onion and the parsley. Pulse 3 or 4 times just to mix.
Shape the mixture into 32 marble size balls. place on the baking sheet. Continue until all the meatballs are shaped. Spritz lightly with vegetable oil spray. Roll gently to coat.
Bake for about 10 minutes or until no longer pink and juices run clear.