Another easy and tasty tenderloin recipe.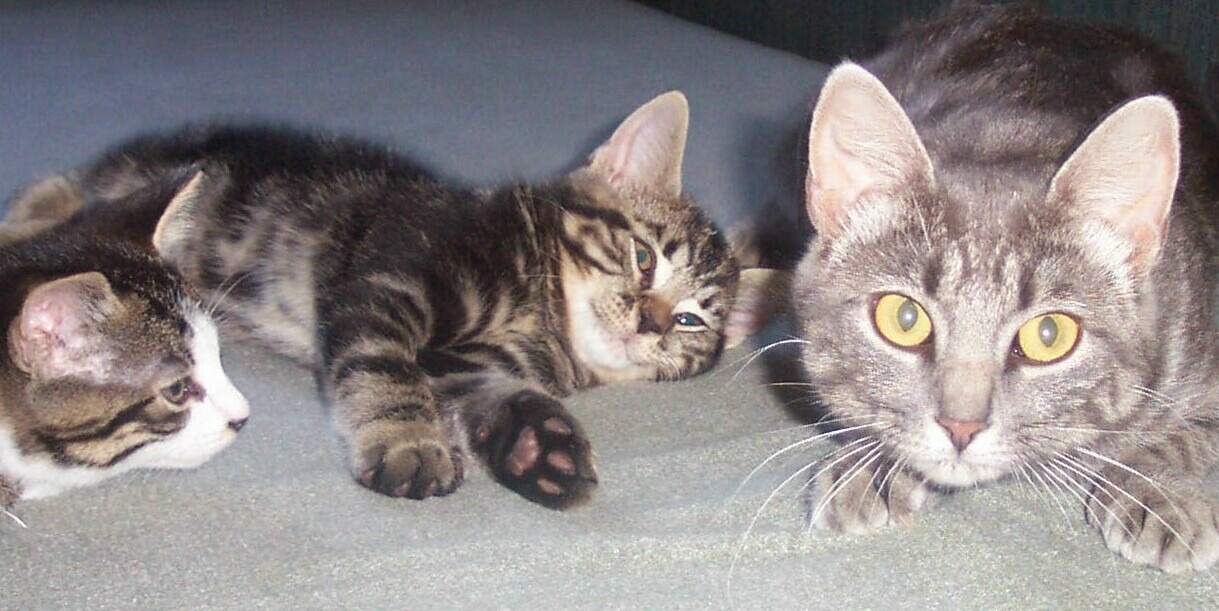 What a lovely pork tenderloin recipe Jolene. I really enjoyed this slightly sweet, savory treat. The flavor was perfectly balanced and flavorful, the meat was moist and tender. A wonderful meal served with steamed jasmin rice, garnished with green onion slices and some of the drippings. Thank you for sharing a recipe that I will make again.
Preheat oven to 475°F In a small bowl whisk hoisin sauce, ginger and sesame oil.
Spread sesame seeds in an even layer on waxed paper. With a pastry brush spread the hoisin mixture all over the tenderloins, roll in the seeds to coat.
Place the tenderloins on the rack in a small roasting pan, tuck the small ends under. Roast for 15 minutes then turn over and roast until slightly pink in the center; about 15 minutes longer. The internal temperature should be 155°F.
Place the tenderloins on a cutting board and let stand for 5 minutes, slice at an angle into thin slices.