These simple potato slices make a nice quick snack, or an easy side dish. I like to serve them with burgers or hot dogs , as a healthy substitute for greasy french fries.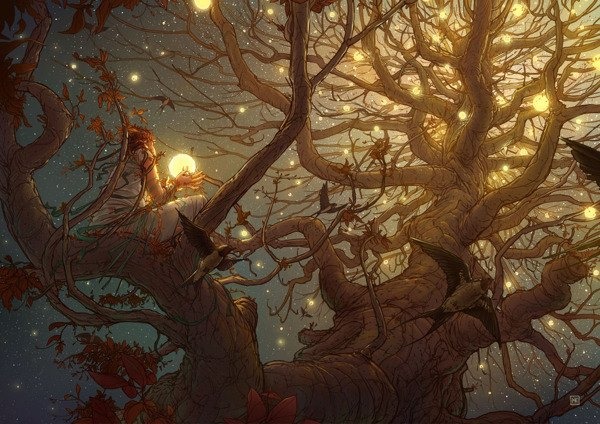 Top Review by Yogi8
You really can't go wrong with this one! The potatoes were slightly crispy and very yummy. I didn't have seasoning salt, so used some Mrs. Dash. I'm guessing you could have fun playing around with all sorts of different seasonings on these. I'd love to try rosemary or garlic. My slices looked a little thick (time to sharpen my knives??) so instead of broiling I baked them at a high heat, about 450-475F till they started to brown. The few leftover slices I had re-heated nicely in a hot oven for a few minutes. Great side dish, Cornelia!
1

medium potato (peeled or unpeeled, as you prefer)
cooking spray (e.g. Pam) or vegetable oil
seasoning salt, to taste
Slice potato cross-wise into very thin slices.
Spray a baking pan with cooking spray (or brush lightly with oil).
Arrange potato slices in a single layer on baking pan.
Spray potato slices with cooking spray (or brush lightly with oil).
Sprinkle with seasoned salt.
Broil in oven for 5 minutes.
Turn potato slices over, and sprinkle other side with seasoned salt.
Broil 3-5 minutes longer.