Scallion and Bacon Potato Salad
Delightful and yummy potato salad with a different twist of vinegar and sour cream as ingredients.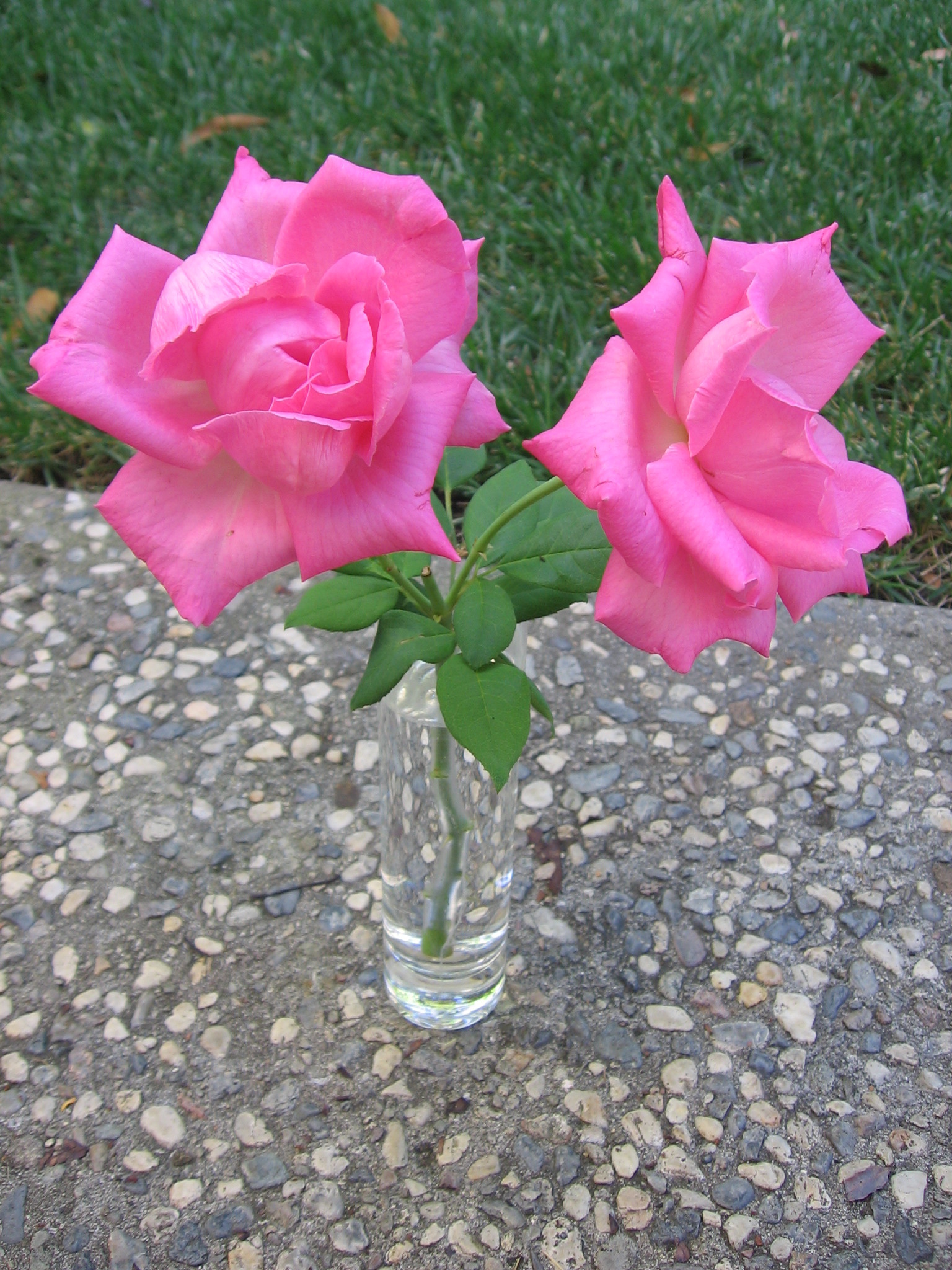 Top Review by Maito
Very yummy! I used bacon bits and duck fat, since I had it. It gave it a great flavor. I thought it might need more liquids, but I didn't want to overwhelm that flavor, and it was fine.
Cook bacon in a skillet until crisp.
Transfer with tongs to paper towels to drain.
Pour fat from skillet into a measuring cup and reserve.
Coarsely crumble bacon.
Pour vinegar into a large bowl.
Put potatoes in a 5-quart pot, covered with cold water by 2 inches.
And simmer, uncovered until tender, 20 minutes.
Drain potatoes in a colander.
Rinse slightly with cold water.
When potatoes are cool, quarter them.
Add them to bowl as cut, tossing to coat.
Add 1 tablespoon reserved bacon fat and remaining ingredients.
Toss and combine well.