Savory Winter Squash Casserole
Parsley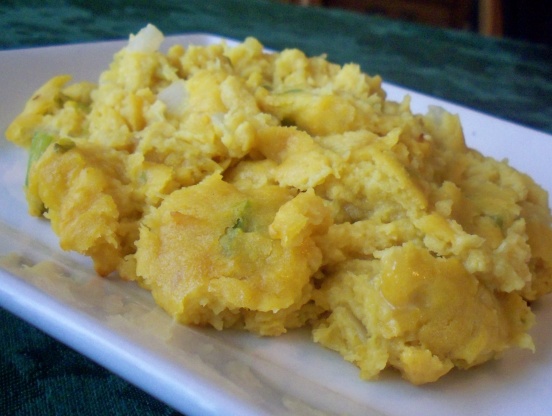 My family loves this buttery winter squash dish. It was an old time recipe I found in our small weekly paper. I have served at banquets and every dish comes back licked clean.
Melt butter in sauce pan and sweat celery and onion until onion is clear.
Mix last five ingredients well then add saute` vegetables. Bake at 350' for 1 1/2- 2 hours in a buttered casserole dish or until a knife inserted in center comes out clean.