Sauteed Curried Mushrooms
Parsley
quick and easy dish, can be used as a side or as a quick meal on its own with some french bread on the side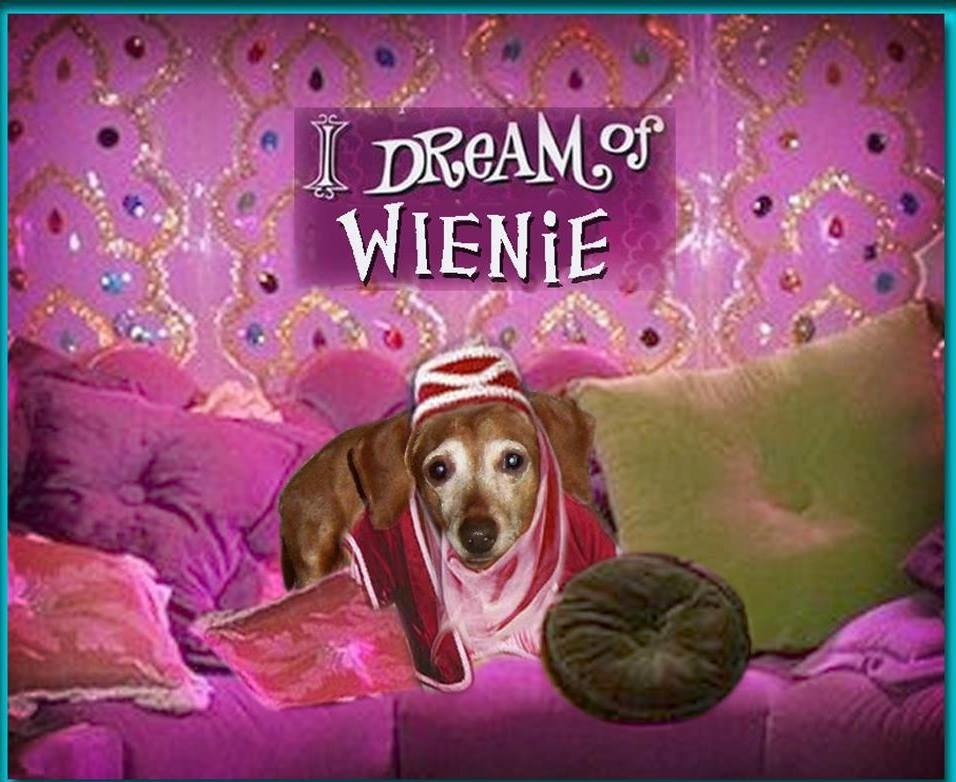 Simple, yet very tasty. If you love mushrooms, you'll really love this. I increased the recipe because I had a pound of mushrooms. I used garam masala and a hot curry powder. I sprinkled the mushrooms with fresh chopped parsley for garnish. Super delicious. Thanx for sharing!
saute onion and mushrooms on medium heat with olive oil, curry powder and paprika powder for 5 minutes.
ad salt and pepper to taste.
ad butter and saute for another 5 minutes or until mushrooms have reached desired pan fried crust.
serve with your favorite protein or on its own with buttered french bread.