Sausage Balls With Apples and Dried Cranberries
A twist on the traditional sausage balls.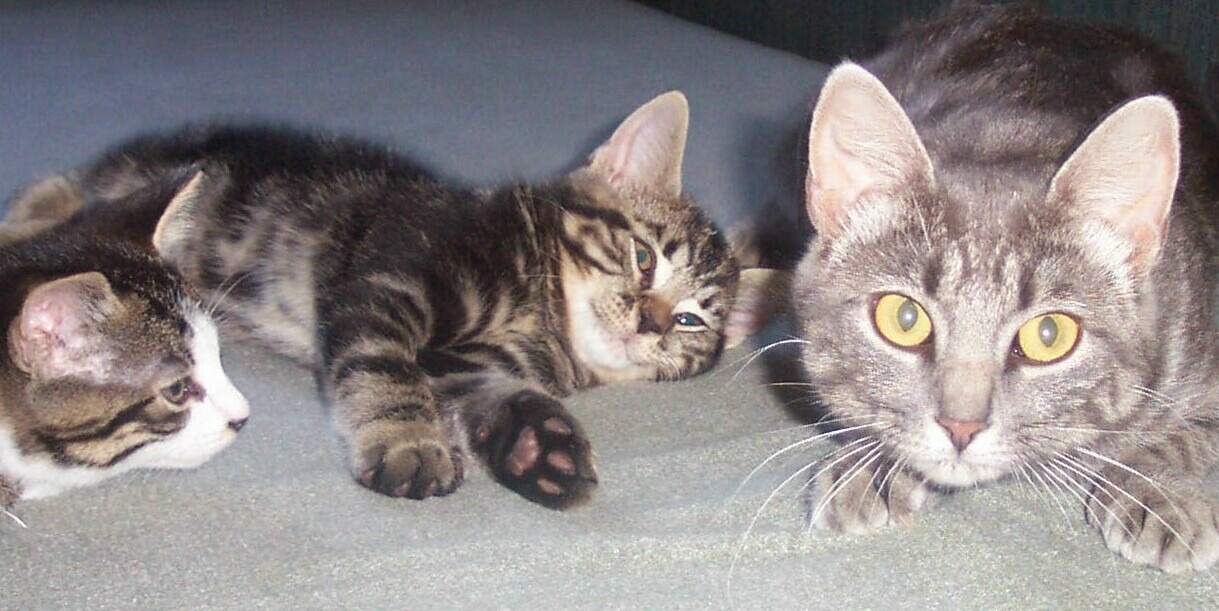 WOW... Nancy, were these great. I love sausages and these wonderful little balls do not disappoint. They were quick and easy to make, are full of great flavors and have a nice texture. They went very quickly on New Year's Eve. They were part of our celebration. Thanks so much for sharing another winner my friend. Made FYC Tag Game 2015.
Preheat oven to 350 degrees F. Spray two 24-count mini-muffin tins with non-stick cooking spray. In a large mixing bowl, combine all ingredients. Spoon into mini-muffin pans. Bake in a preheated oven for 20 minutes or until brown. These sausage balls can be made ahead of time. Simply thaw and reheat before serving.