Great baked beans. These aren't the sweet version.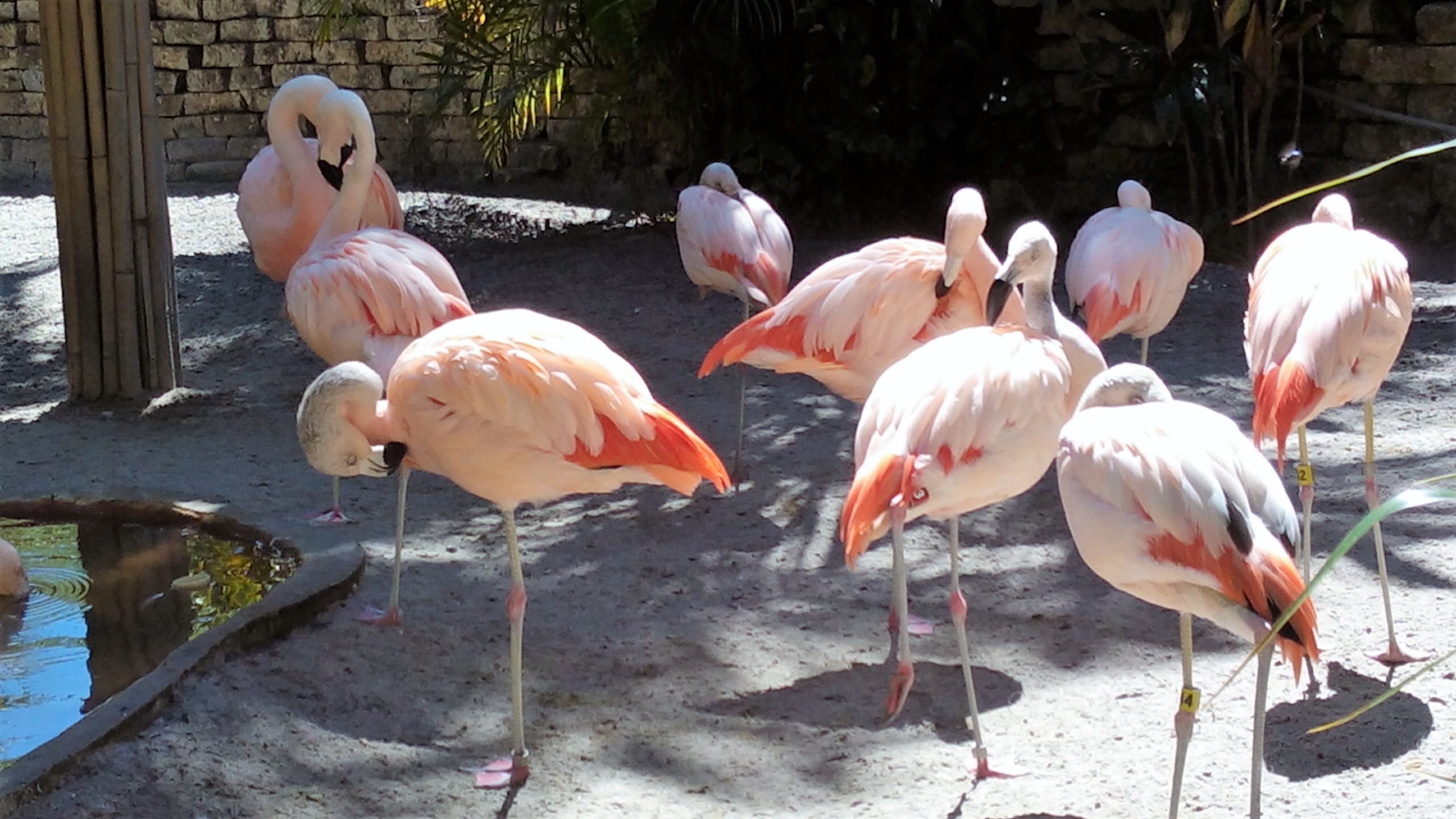 Loved this less sweet version--A very satisfying dish. Served with cole slaw on the side. Easy to make with ingredients I generally have on hand. I only had sweet Italian sausage, so I added some red pepper flakes. Didn't add any brown sugar since my baked beans already had extra brown sugar in them. Used tomato sauce and regular mustard.
Crumble sausage, chop bacon, and fry.
Reserve the drippings and cook onions until tender. Pour off excess fat.
Combine meat, onions and remaining ingredients in a 2 quart casserole.
Bake covered at 375F for 40 minutes,uncovered for 20 minutes.
You can use a crockpot and simmer on low forever. About 2 hours before serving, remove the lid and allow it to continue to simmer.