Salisbury Steak With Mushroom Gravy
Comfort food at its best!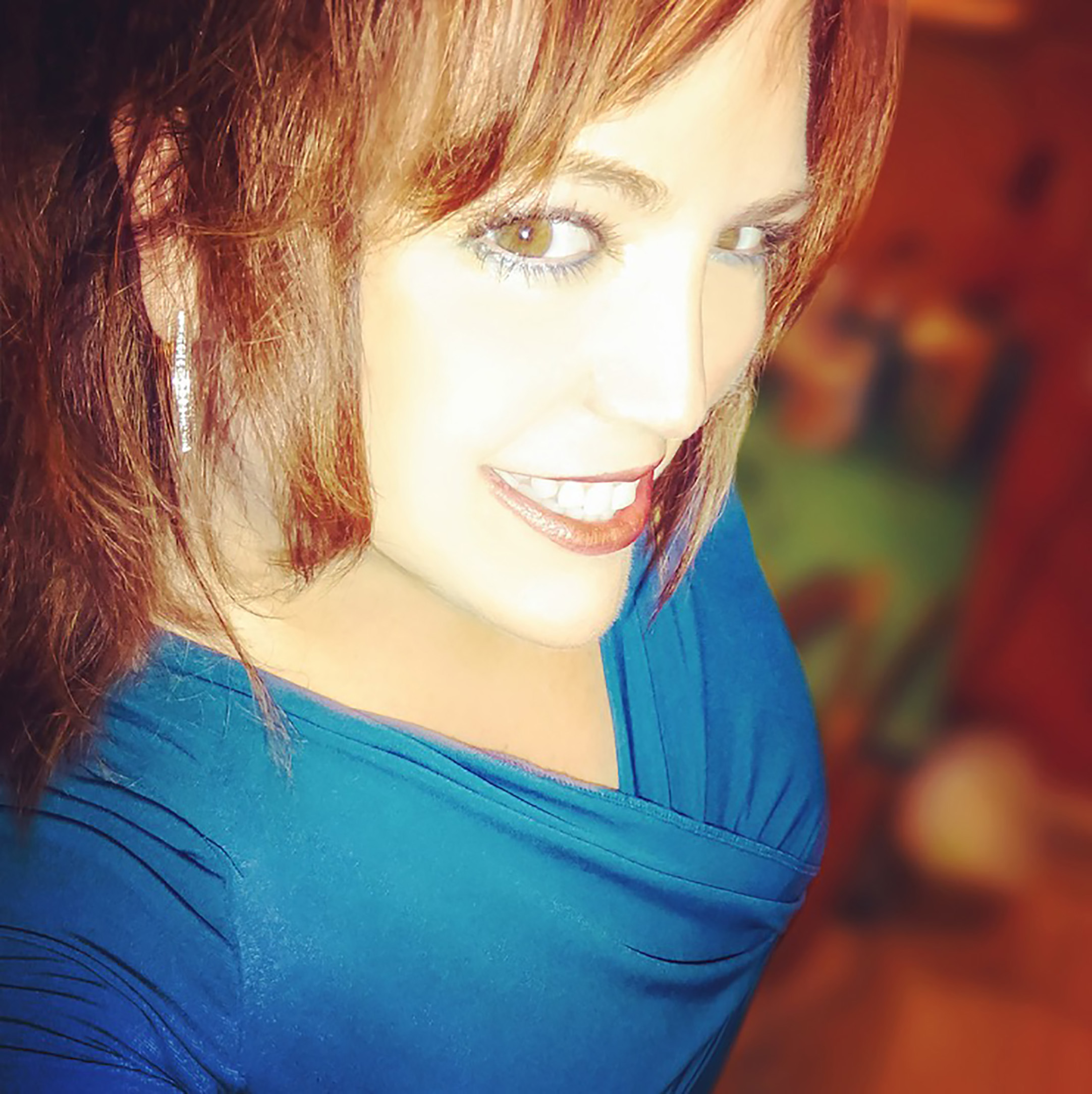 This was good and it was easy to put together. I used fresh sliced mushrooms and a can of beef broth because I didn't have the gravy on hand. I think the steak could use a little more seasoning, perhaps Italian-seasoned breadcrumbs. Thanks for sharing!
In a large bowl, mix beef, egg, 1/4 cup of the Bisquick mix and the pepper.
With wet hands, shape beef mixture into 6 oval patties, about 1/2 inch thick.
Lightly coat patties with remaining 1/4 cup Bisquick mix.
In 12 inch nonstick skillet, heat oil over medium heat.
Arrange patties in a single layer in skillet. Add onion slices around and on top of patties. Cook 12 to 16 minutes, turning patties once and stirring onions occasionally, until meat thermometer inserted in center of patties reads 160*.
Spoon fat from skillet if necessary; discard.
Add mushrooms and gravy to skillet. Turn patties to coat with gravy. Heat to boiling.