I fell in love with this dip 7 years ago when I had it at a work function. It was made by my supervisor, Julie Renshaw and had been dubbed simply "Renshaw Dip" by the staff. It is SOOOO GOOD! Whenever I make it, people just gobble it down. It is best to make it AT LEAST 24 hours in advance so the flavors have time to meld together.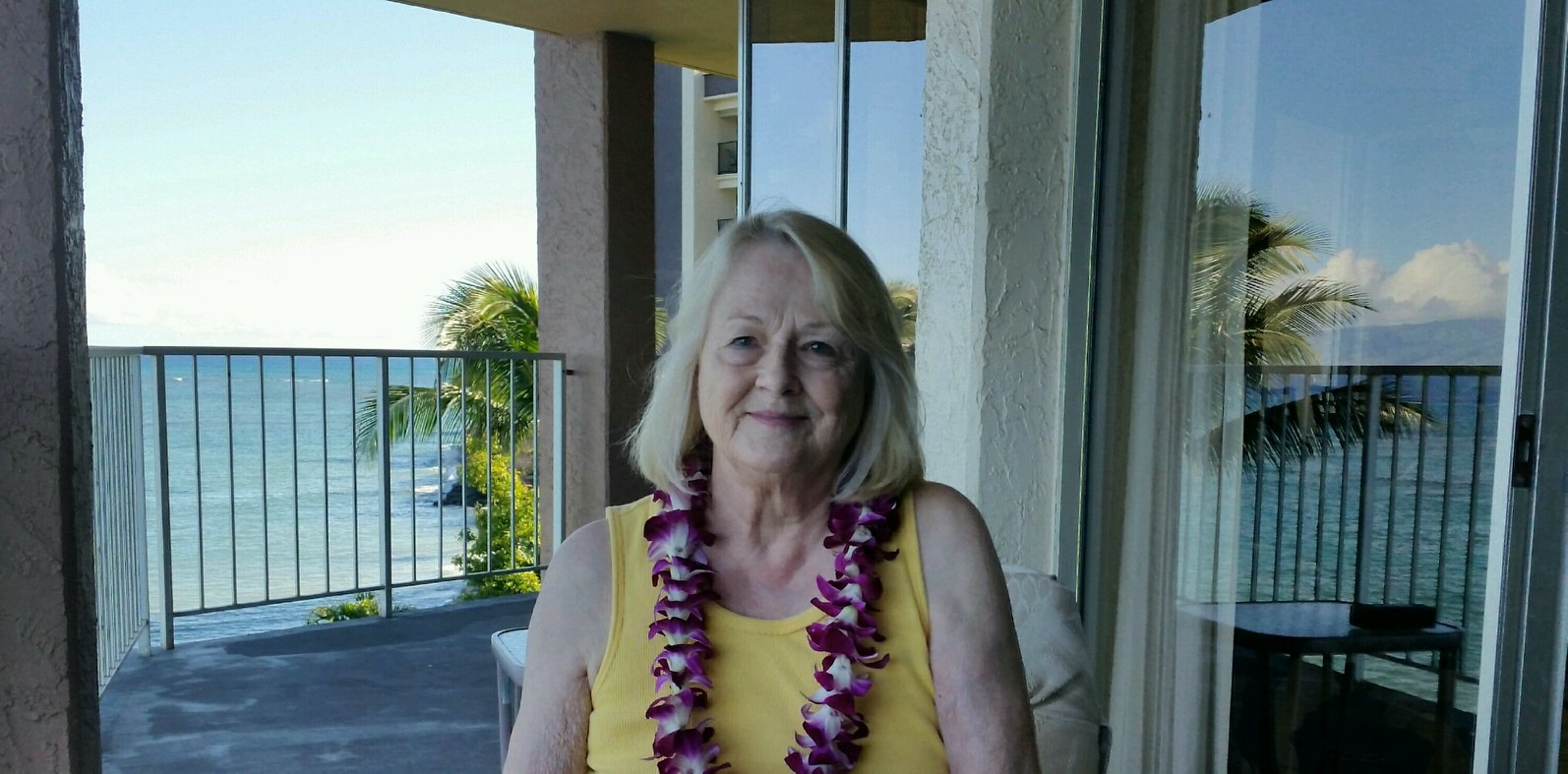 A wonderful, and easy dip to make. I guess chi-chi's is a brand name of salsa that is not available to me, so I used a local salsa that has a heavier cumin taste. Mixed with the ranch dressing mix and cheeses, the dip had a spicy, robust flavor. We didn't have any for leftovers, so I don't know if it gets hotter after day one. Thanks so much for sharing this delightful dip recipe.
1

lb sour cream (you can use light)

1

(8 ounce) package cream cheese (you can use light)

1

jar chi-chi's hot salsa

1

package dry hidden valley ranch original ranch dressing mix (not the dip stuff)
Mix it up and keep it in the frig for as long as you want before the party.
A couple of days will get it really hot!
Serve with tortilla chips.