Red Wine and Onion Brisket
From Woman's World Magazine 12/7/04. Long, slow cookin makes this oniony beef roast extra tender and flavorful. If you don't like wine, you can substitute beef broth.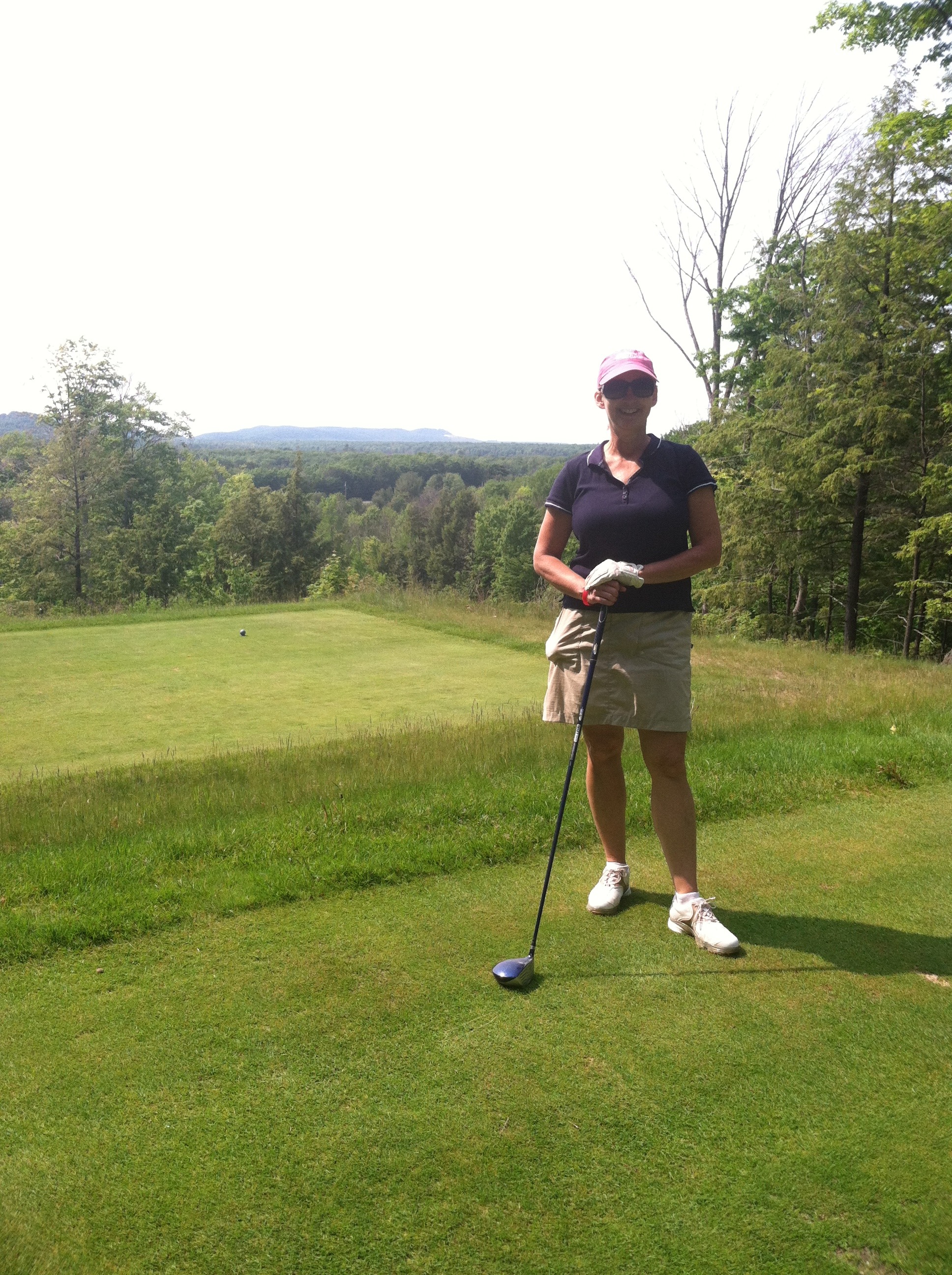 This is a wonderful bristket recipe. The slow cooking really works to make the brisket tender. I loved the flavor of the onions, garlic and red wine. Note of caution: I used a 2 1/2 pound brisket and cut down the cook time by 30 minutes. I should have cut down the time even more because I didn't have enough sauce to blend. This was my mistake, as I should have checked the brisket earlier! Made for PRMR.
Preheat oven to 350 degrees.
Combine thyme, oregano, salt and pepper; rub over both sides of brisket.
In flameproof roasting pan heat oil over medium-high heat; add brisket. Cook, turning once, until browned, 3-4 minutes per side. Remove from heat.
Add onions, garlic and bay leaves to pan around brisket; pour in wine. Cover; roast 1 hour, 30 minutes. Turn brisket over; roast, covered, until very tender, 1 hour, 30 minutes.
Transfer brisket and half onions to serving platter; cover with foil. Transfer drippings and remaining onions to blender; pulse until smooth. Slice beef against the grain of the meat and serve with sauce.