Alskann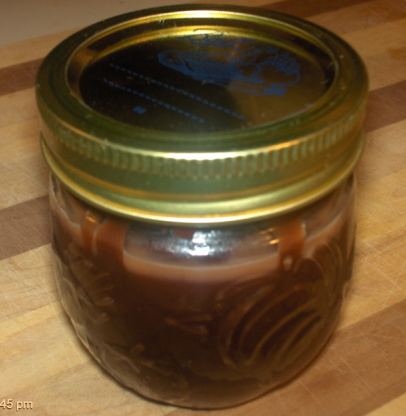 My ex-husband LOVED this simple chocolate sauce on cake rather than icing. He would smoosh/crumble up the cake, then pour this over the top making the cake into a chocolate mush. Can also be used over biscuits as a chocolate gravy.
Bring 1st 5 ingredients to a boil.
Turn down heat to low and cook for 3-5 minutes stirring constantly.
Add vanilla & mix well.