I have tried several different recipes for ranch dressing, this one taste wonderful. Don't let the word 'lite' fool you this taste like full calorie stuff.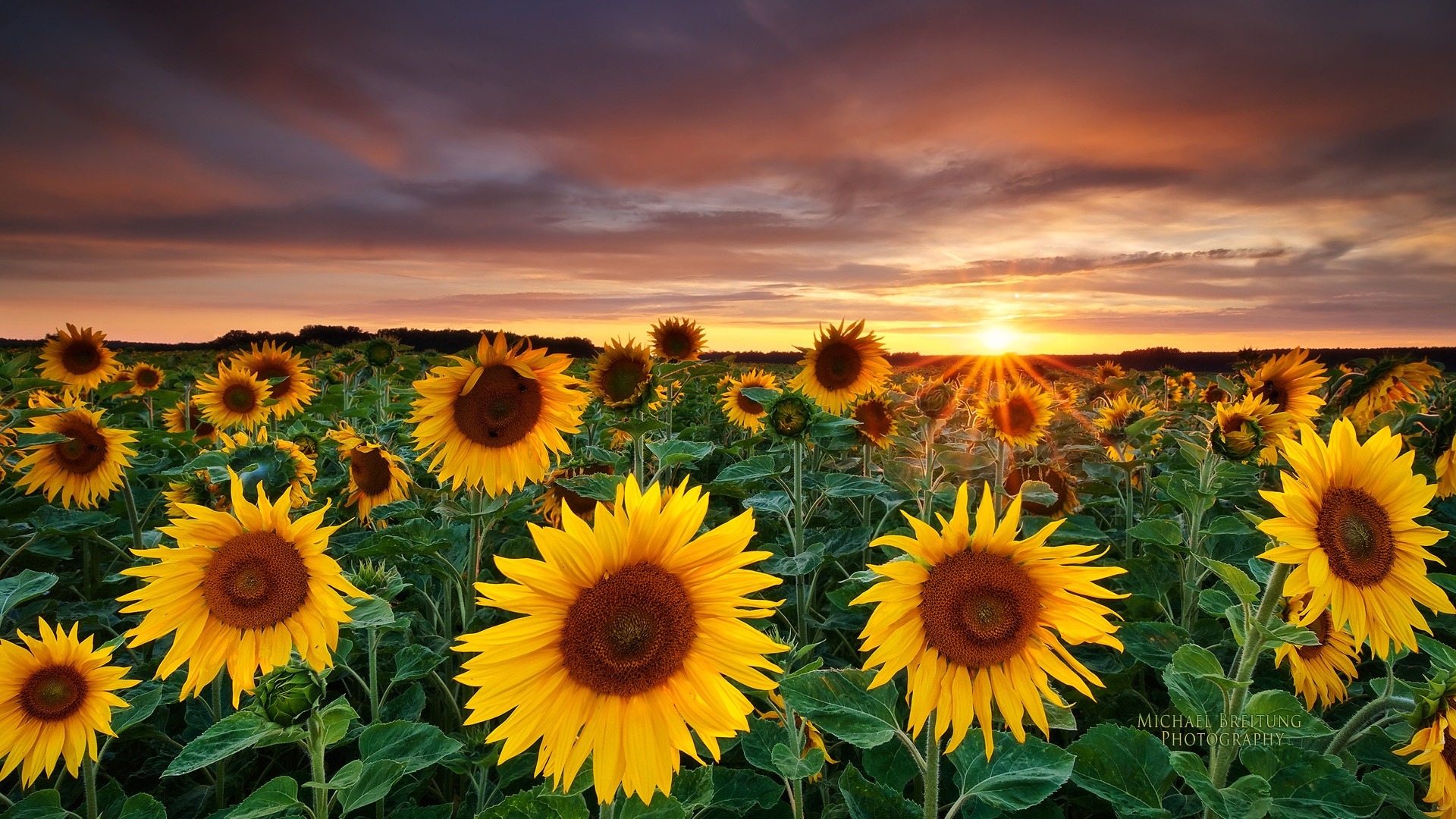 Hey there Paula-I made this dressing for a veggie dip-it was great. I kept the 1 cup mayo, used 1/2 cup sour cream and 1/4 cup buttermilk(I was low on the buttermilk). I fiddled with a bit of 2% milk to get the right consistency, kept the recomended spice amount and added some cracked black pepper-we loved it! Thanks for sharing this recipe. Di
SOUR CREME RECIPE Use 1 c.
lite sour creme in place of the buttermilk Mix mayo and spices.
Add buttermilk, a little at a time, mixing after each addition until smooth.
chill for several hours.