Parsley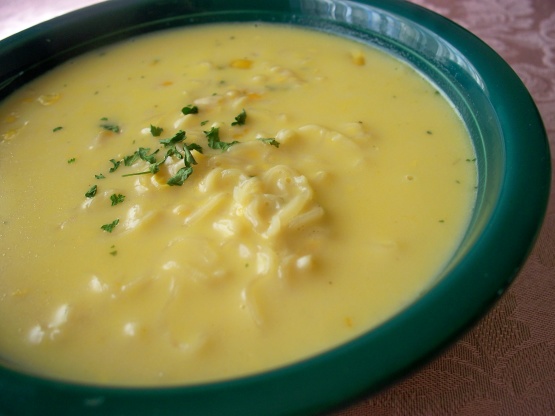 A tasty corn chowder that is ready in 15 minutes!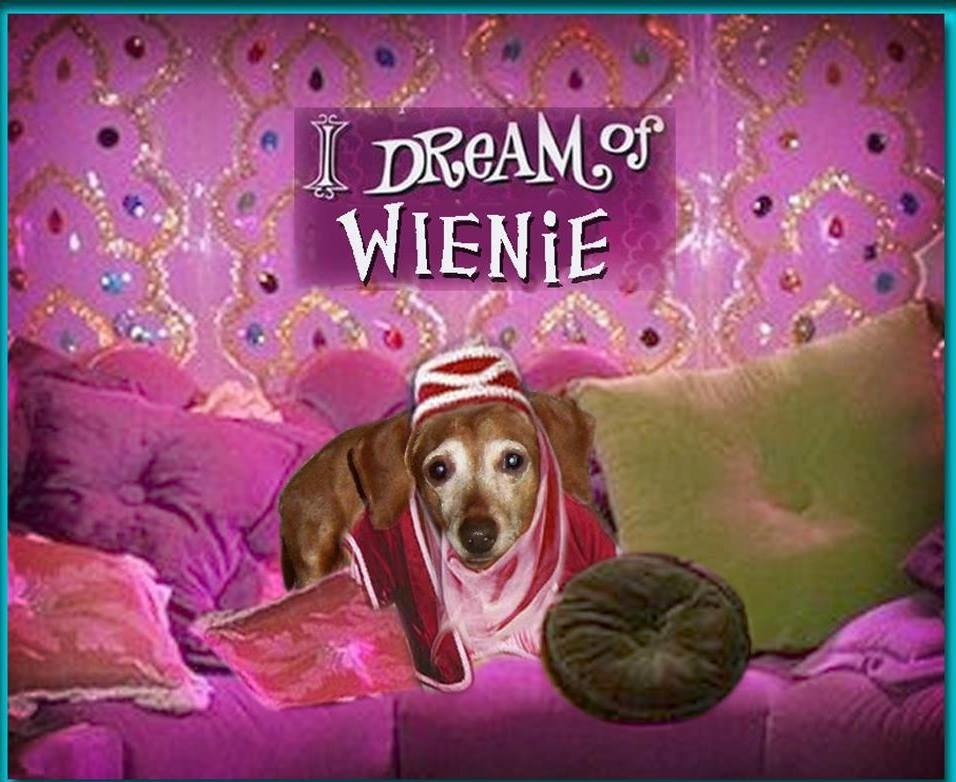 What a clever and easy soup! It's very kid-friendly..... kids tend to love those squiggly ramen noodles. I used skim milk to cut some fat. I used 2 tbsp fresh minced onion in place of dried, but otherwise stuck to the recipe. Thanx for posting. This will come in handy in winter for quick, hot lunches.
In a small saucepan, bring water to a boil. Break noodles into large pieces. Add noodles and contents of seasoning packet to water. Reduce heat to medium. Cook, uncovered for 2-3 minutes or until noodles are tender.
Stir in corn, cream style corn, milk, onion, and curry powder; heat through. Stir in cheese, bacon, and parsley.