Quick Lentil Italian Tomato Soup
A quick and tasty soup that made with simple ingredients. It was found in Chatelaine Food Express Quickies. Delicious with a dollop of yogurt or sour cream and warm whole wheat pita bread.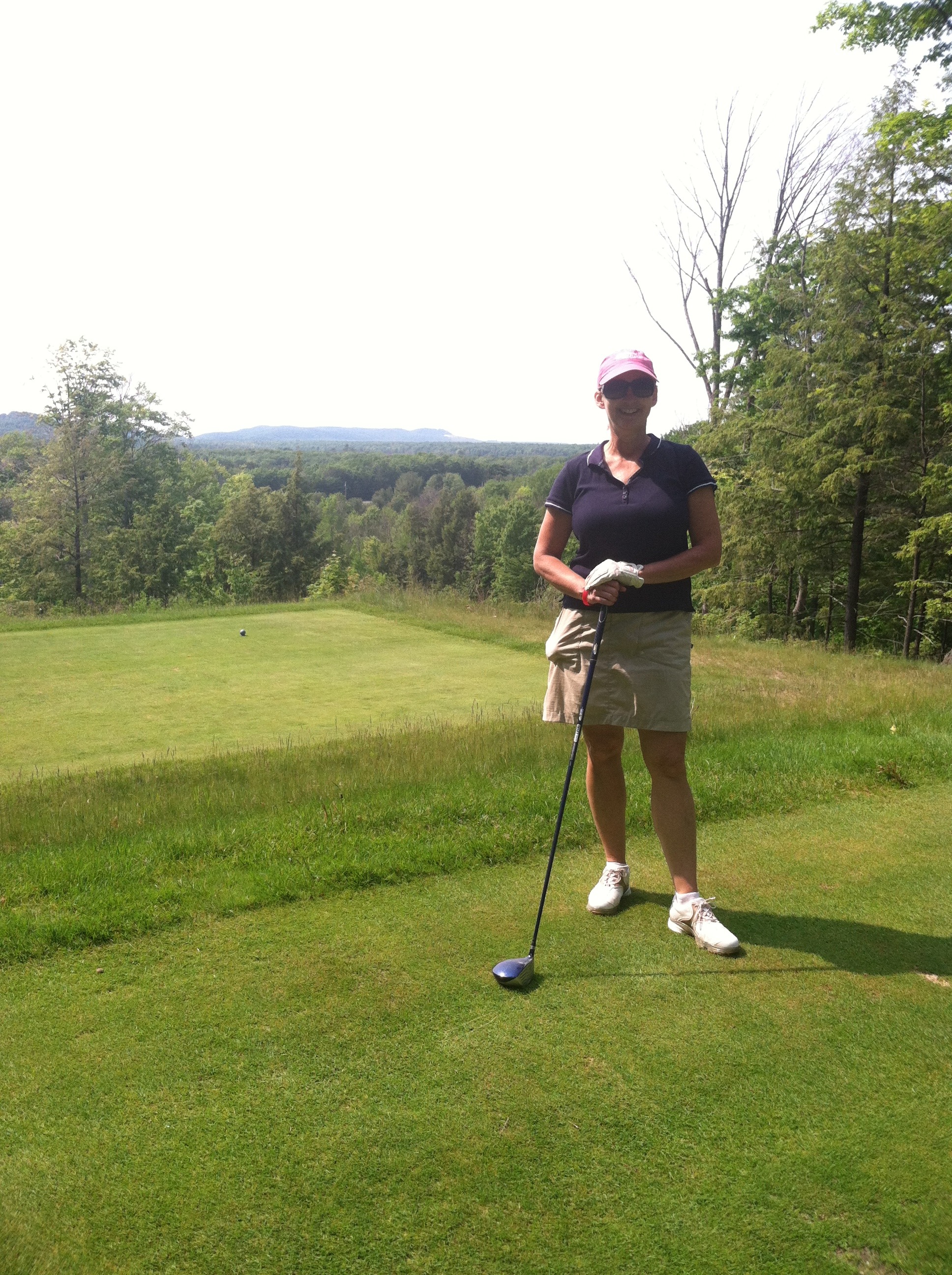 This just hit the spot for me. I'm putting into my favorites file. It's such a simple soup, yet so flavorful and delicious. I think the Italian style stewed tomatoes are key to the flavor for this soup. Oh so good. I only used a 14.5 oz. can of the tomatoes and it was enough. I also used vegetable broth to make this a vegetarian recipe. One more thing, I actually forgot that the lentils (mine were green since I couldn't find red) had to be cooked first, and threw them in uncooked. Oops! But, all I had to do was to simmer the soup longer - about double the time - and it worked just fine! Thank you!
Saute onion and garlic in olive oil until softened.
Stir in remaining ingredients and bring to a boil.
Cover and simmer for 10 minutes, stirring occasionally.
Serve with a dollop of plain yogurt or sour cream and warm chole wheat pitas.