The perfect side dish for those "hurry up" week day dinners. A fresh, flavorful addition to any meal.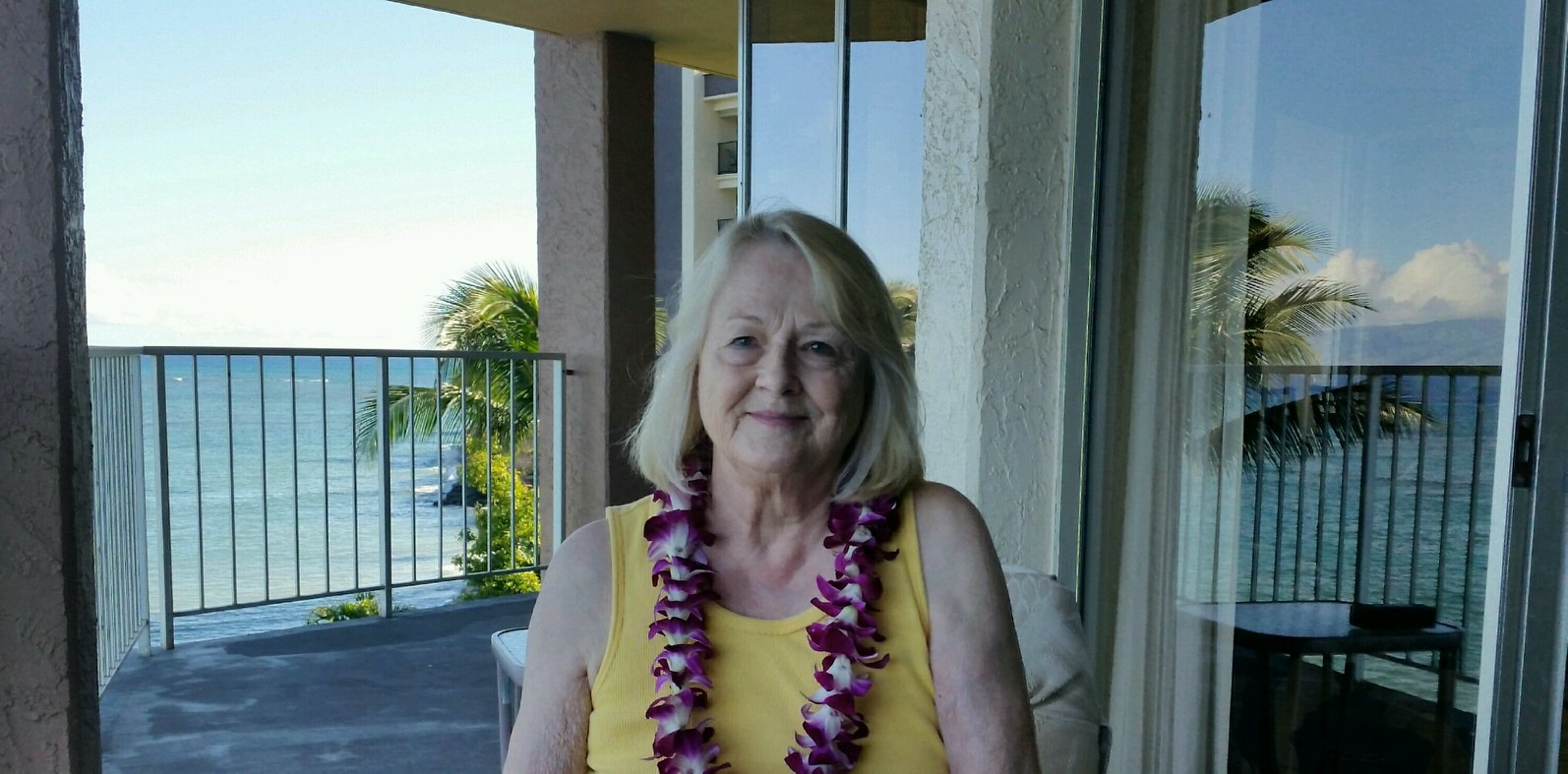 Carol, I made this recipe again, and it still rates a five. This time I made it as you directed (no cheese LOL) and we had a lovely supper. Flavors were great and the cabbage stayed a bright green to make a lovely dish. Thanks for sharing this recipe.
Heat oil in a large skillet until very hot.
Add cabbage and onion and cook until slightly browned.
Reduce heat, add paprika, vinegar, salt and pepper, simmer 10 minutes.
Add tomatoes and simmer 3 more minutes.