Quick and Easy Mexican Casserole
Boomette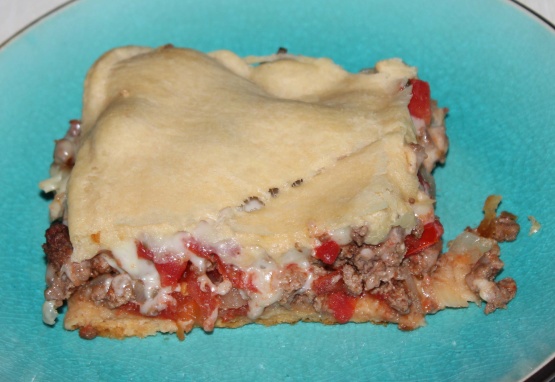 This is a very easy and very fast recipe for those busy nights when you still crave a hot meal. With just the right amount of heat and flavor, it's a kid- and adult-pleaser alike! Think of this as a starter recipe and feel free to add corn, beans, or whatever your family likes!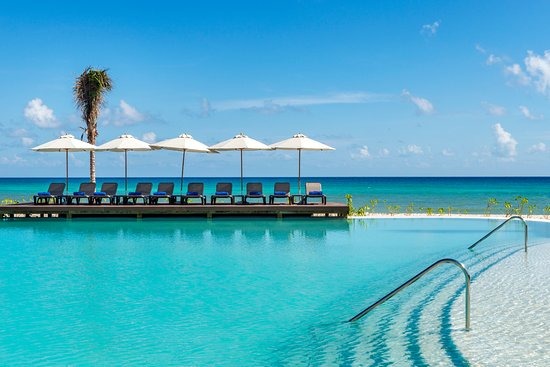 Based on previous reviews I baked the bottom of the casserole for 15 minutes before adding the filling. I browned, drained, and rinsed the ground beef, then added the taco seasoning and onion. After adding the salsa, I decided to omit the tomatoes. 10 oz is a lot of cheese. I used about 5 oz which still seemed like a lot. Put most of it under the top layer. I baked it for 15 minutes, then added the remaining cheese to the top and baked for another 5 minutes. This was a good and quick weeknight meal. Thanks for sharing.
Preheat oven to 350. Spray 8x8 pan with nonstick spray.
Begin browning ground beef. Add taco seasoning.
After beef is mostly cooked, add diced onion.
When onion is slightly browned, add salsa and tomatoes. Remove mixture from heat.
Separate crescent rolls and put half in bottom of 8x8 pan.
Spoon beef mixture on top of crescent rolls. Top with cheeses.
Arrange other half of crescent rolls on top. If desired, sprinkle some cheese on top.
Bake for 15-20 minutes.